Tummy Tuck in San Francisco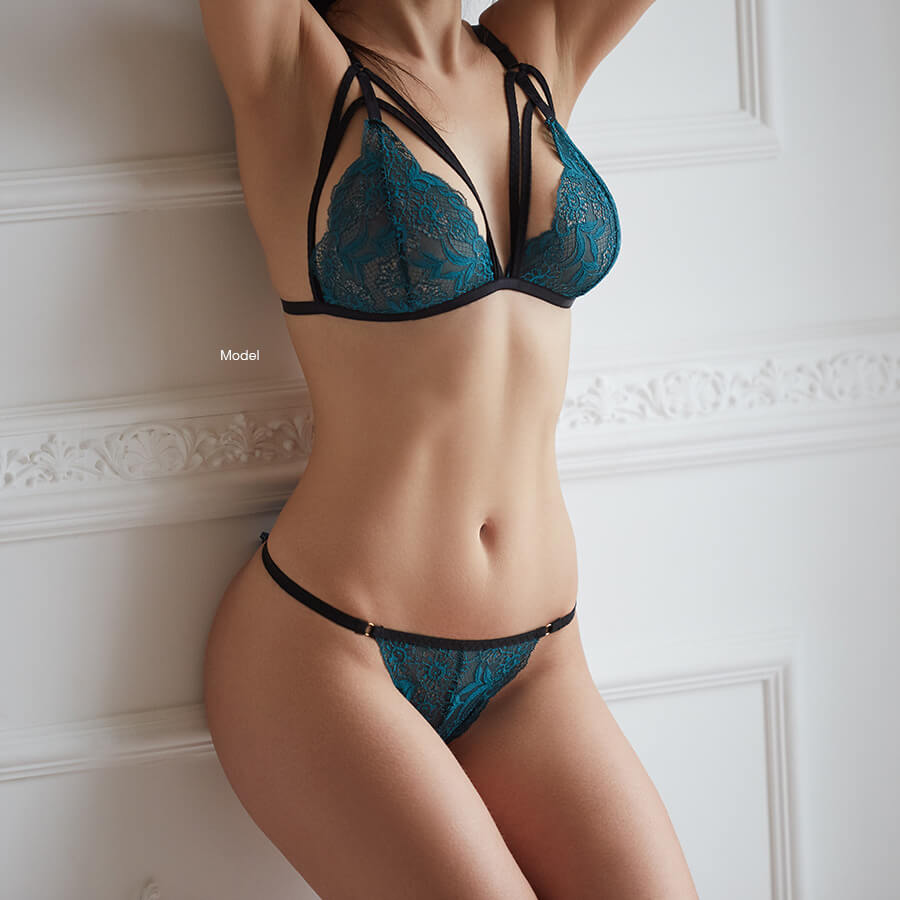 Many patients find themselves struggling with stubborn fat or a protruding belly as they age due to pregnancy, weight loss, or genetics. While a healthy diet and strict exercise routine can help some people eliminate unwanted fat, unfortunately, it is not as easy for others.
Thankfully, Dr. Henry can perform tummy tuck surgery. Tummy tuck surgery, or abdominoplasty, is a surgical procedure that addresses excess fat that has accumulated around the abdomen and waist to help patients achieve the slim, toned figure they have yearned for.
Dr. Henry and her team of specialists will provide you with several options to achieve your aesthetic goals.
Achieved With Tummy Tuck Surgery
Your Tummy Tuck Procedure
Consultation

Dr. Henry will evaluate the condition of your abdomen to create a customized surgical plan that will address your personal concerns and help you reach your aesthetic goal.

Technique

Tummy tuck surgery is performed on an outpatient basis using general anesthesia. During your procedure, an incision will be made above the bikini line, and Dr. Henry will trim loose, hanging skin from the treated area. She will also tighten the abdominal muscles and remove stubborn or irregular fat deposits. Some tummy tuck surgeries may also involve repositioning the navel while eliminating the appearance of stretch marks when extra skin is removed.

Combination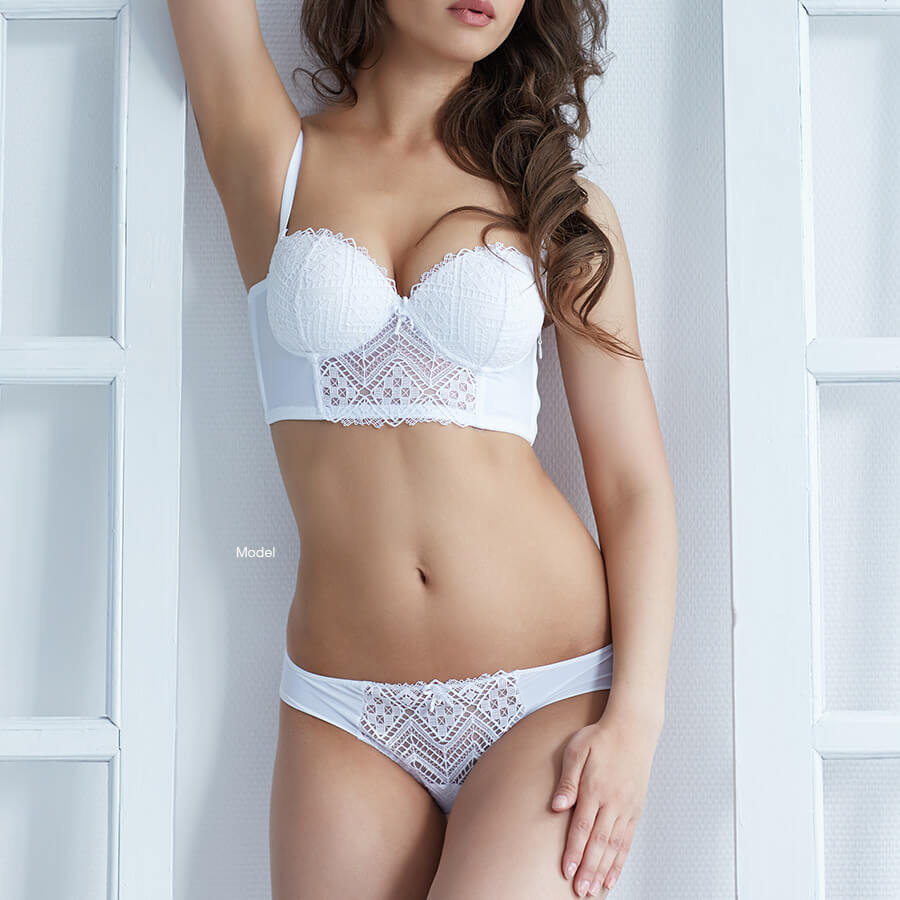 Recovery
Following your tummy tuck surgery, you should plan on taking two weeks off from work to allow your incisions to heal. Swelling and bruising are expected but should resolve after a few days. It is important that you have someone to help you accomplish tasks around the house that you may be too sore to complete on your own. You will also need to wear a compression garment and empty any surgical drains to prevent fluid from building up. You should be able to return to work two weeks after your procedure.
Results
Tummy tuck surgery will leave you with toned and slim body contours that will take years off of your appearance.
Scars
Incisions are placed along the lower abdomen so that scars can be easily hidden underneath clothing and bathing suits. They will likely fade over time.
Cost
The cost of your tummy tuck surgery will vary based on several factors, including surgical fees and techniques. Dr. Henry will provide you with a price sheet during your consultation.
Frequently Asked Questions
Am I a good candidate for tummy tuck surgery?

Ideal candidates should be in good overall health and committed to staying in shape to maintain their results. It is recommended that patients be within the normal range of their body weight; additionally, they should not have plans to become pregnant.

Are there any risks or side effects involved with tummy tuck surgery?

Although tummy tuck surgery is a safe surgical procedure, there are some risks and complications involved. These include:

Infection
Bleeding
Poor wound healing
Skin loss
Change in skin sensation
Unfavorable scarring
Photo Gallery
View Before & After
Contact Us
Get in touch with Dr. Henry by filling out the form below with any questions or comments you have.