Contact Us Today
Get in touch with Dr. Henry by filling out the form below with any questions or comments you have.
Dr. Henry, as one of the area's most well-respected cosmetic surgeons, meets with every client personally to discuss procedures, results, and the patient's concerns. She will answer any and all questions and give you honest, informative overviews of what cosmetic surgery entails and what you can realistically expect.
Dr. Henry is dedicated to helping her clients feel gorgeous, sexy, and confident.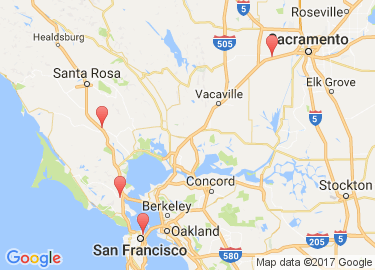 ---

PatientFi is the friendly way to pay for elective treatments and procedures. With PatientFi, you can get what you want today, and pay for it over time on a friendly monthly plan. Applying only takes one minute, and the best part? We use a soft credit check so you can apply and check your offer worry-free with no impact to your credit.
---
Photo Gallery
View Before & After