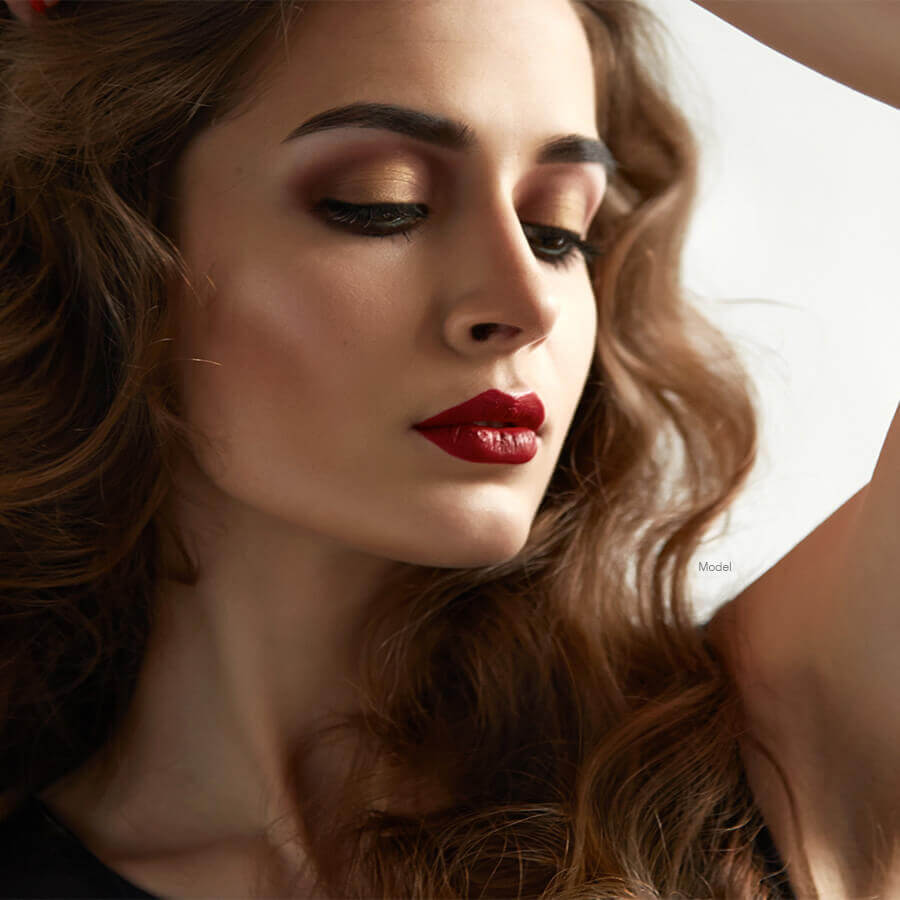 Many patients who struggle with nasal imperfections such as wide nostrils, asymmetry, or an unattractive tip may feel embarrassed or insecure.
Rhinoplasty, or cosmetic nose surgery, is a surgical procedure that can alter the size and shape of a person's nose to complement their facial features and boost their confidence.
Dr. Henry and her team of specialists will provide you with several options to achieve your aesthetic goals.
Incisions

Open: An incision is placed between the nostrils (on the columella) to allow Dr. Henry better access to the underlying bone and tissues.
Closed: Incisions are made inside the nose. It may be more difficult for Dr. Henry to access the underlying bone and tissues.

Procedure

During rhinoplasty, the underlying bone, cartilage, and tissues are sculpted to change the size and shape of the nose and/or to improve breathing, if needed. To reshape the bridge and tip of the nose, Dr. Henry will either remove some cartilage and bone or augment it using an implant. For patients whose nostrils need to be resized, she will remove a small wedge from the base of the nostril and then reconnect it. After the nose has been reshaped, Dr. Henry will carefully close the incisions.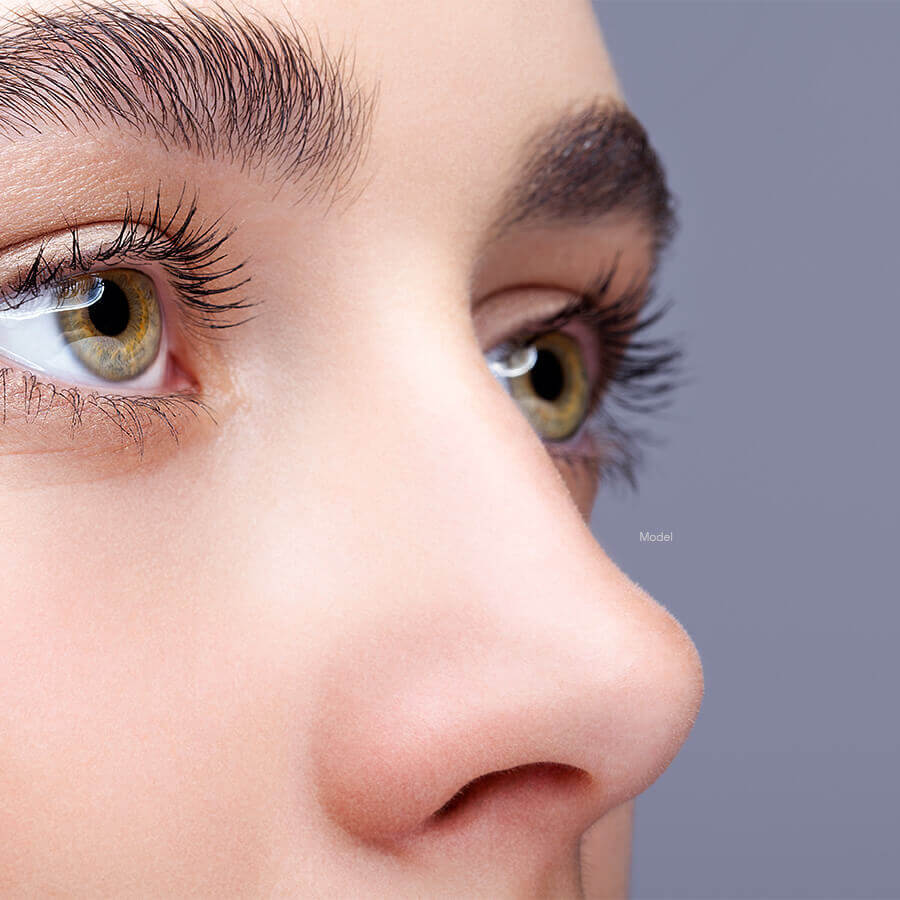 Recovery
After your procedure, packing will be placed inside the nostrils, and a splint will be used for one week. Swelling and bruising will occur but will resolve in a few weeks. You will be able to return to work 10 days after your procedure and resume all normal activities after two to three weeks.
Results
Your results will be long lasting or permanent. It may take up to one year for your final results to become apparent.
Scars
Open rhinoplasty may result in an inconspicuous scar on the underside of your nose (along the columella), which will fade over time. A closed rhinoplasty will result in scarring inside your nose that is not visible.
Cost
The cost of your rhinoplasty procedure will depend on surgical fees, anesthesia fees, and other factors. Dr. Henry will provide you with a cost sheet during your consultation.
Frequently Asked Questions
Am I a good candidate for rhinoplasty?

Ideal candidates for rhinoplasty must be in good physical health and be non-smokers. Patients should also have realistic expectations about their procedure.

How long does rhinoplasty take to perform?

Rhinoplasty is performed on an outpatient basis using general anesthesia. The surgery can take up to a few hours to perform depending on the amount of correction needed.

Are there any risks or side effects involved with rhinoplasty?

Rhinoplasty can involve some temporary side effects and risks, which include:

Infection
Poor wound healing
Blood clots
Nasal asymmetry
Change in skin sensation
Rupture of small surface vessels
Photo Gallery
View Before & After
Contact Us
Get in touch with Dr. Henry by filling out the form below with any questions or comments you have.