Mommy Makeover in San Francisco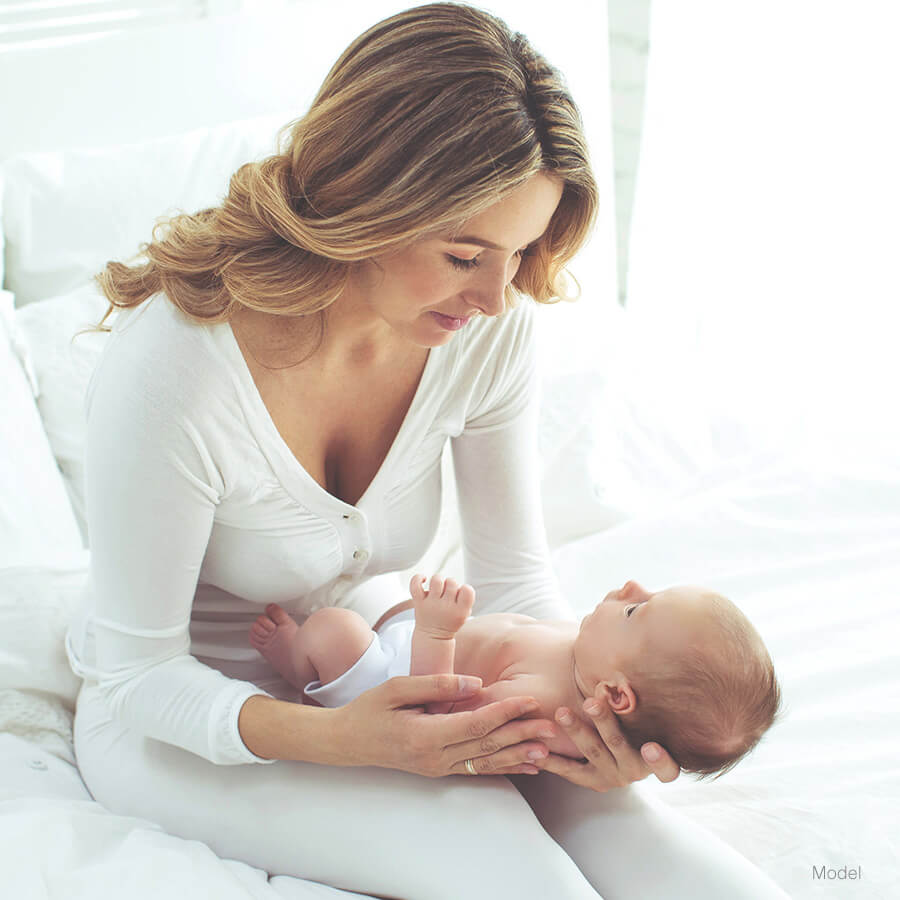 After pregnancy, many women find themselves struggling with changes to parts of their body, like the abdomen or breasts, that they may be uncomfortable with. While diet and exercise may help some patients, others may require surgical treatment to address these concerns. Mommy Makeover surgery combines multiple procedures to help women regain a youthful figure.
Dr. Henry and her team of specialists will provide you with several options to achieve your aesthetic goals.
What Are the Benefits of Mommy Makeover?
What Are My Procedure Options?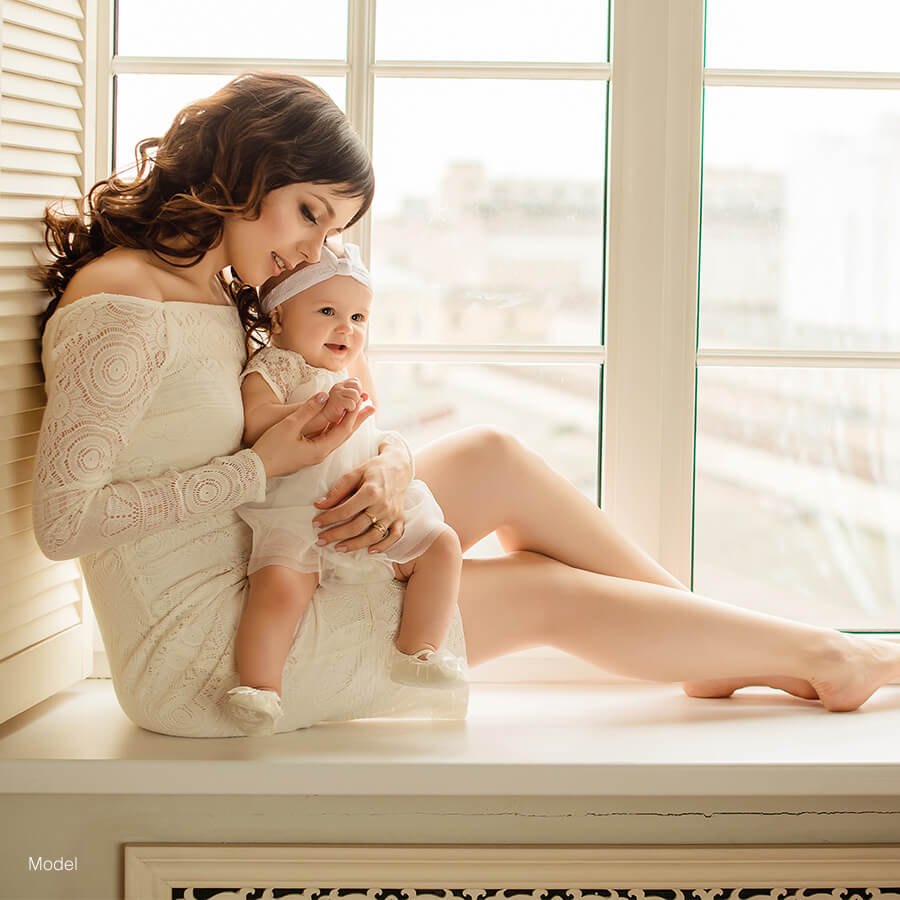 Recovery
Following your Mommy Makeover surgery, you will be asked to wear a compression garment to support your new contours and minimize swelling. Swelling and bruising will occur but should subside after a few weeks. Make sure to avoid strenuous activities for at least six weeks. You should be able to return to work a few weeks after your procedure.
Results
Mommy Makeover surgery will leave you with a toned, slender, and rejuvenated body that will make you look and feel beautiful.
Scars
Scarring will depend on the number of procedures performed during your Mommy Makeover surgery. Any visible scars can be hidden underneath clothing and will likely fade over time.
Cost
The cost of your Mommy Makeover surgery may vary based on certain factors such as surgical fees, techniques, and the number of procedures performed. Dr. Henry will provide you with an accurate price sheet during your consultation.
Frequently Asked Questions
Am I a good candidate for Mommy Makeover surgery?

Ideal candidates for Mommy Makeover must be in good health and have realistic expectations regarding their results. You will also be asked to stop smoking a few weeks before and after your surgery. Dr. Henry will examine the condition of your body to determine which procedures will provide you with optimal results.

What type of anesthesia will be used for my procedure?

Mommy makeover surgery is performed under general anesthesia and can take up to several hours to complete, depending on the extent of correction needed.

Are there any risks or side effects involved with Mommy Makeover surgery?

As with most invasive procedures, Mommy makeover surgery may involve some risks and side effects. These include:

Bleeding
Infection
Asymmetry
Anesthesia risks
Changes in skin sensation
Poor wound healing
Photo Gallery
View Before & After
Contact Us
Get in touch with Dr. Henry by filling out the form below with any questions or comments you have.

[""]