Breast Reduction in San Francisco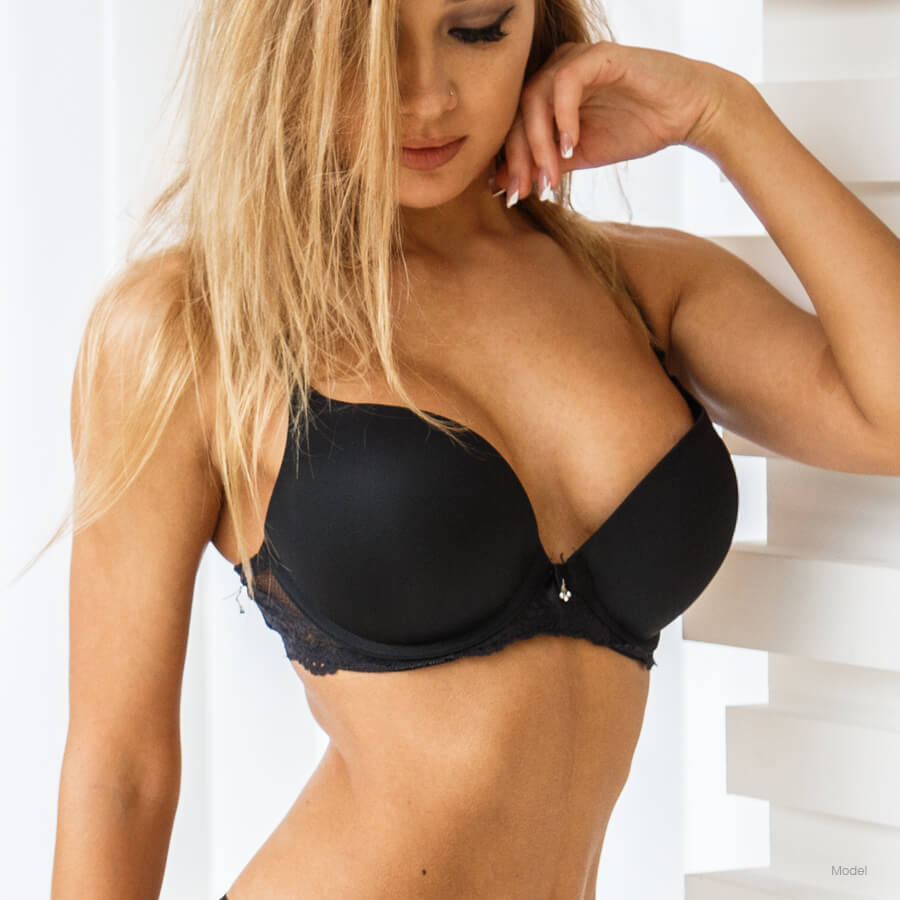 Overly large breasts can be inconvenient and uncomfortable for a woman to carry. A breast reduction works to relieve this discomfort by reducing the size of the breasts. This surgery can help your breasts become more proportionate to your body frame and fit more comfortably. Some women choose breast reduction surgery for cosmetic reasons, while others find breast reduction surgery necessary to improve their health. Large breasts can often result in various health problems, such as neck pain, back pain, and poor posture. Whether you are looking to improve your breasts' cosmetic look or ease your comfort levels, Dr. Kimberly Henry offers breast reduction to her San Francisco patients.
Dr. Henry and her team of specialists will provide you with several options to achieve your aesthetic goals.
What Are the Benefits of Breast Reduction Surgery?
How Is Breast Reduction Surgery Performed?
Consultation

Your breast reduction journey will begin with an initial consultation with Dr. Henry. Your candidacy, expectations for the procedure, breast reduction cost, and recovery timeline will be discussed during this meeting. Dr. Henry will also address any concerns you have about the procedure.

Preparation

Before the procedure, it is important to follow the list of instructions provided to you by Dr. Henry to ensure your safety. Rest is a crucial part of your recovery, so it is important to make sure that you have planned to take adequate time off work. You will also need to plan to have a responsible adult drive you to and from the office.

Incisions

Breast reduction incisions will be based on your specific needs for the procedure. Standard incision placements include:

Donut incision: Concentric incisions made around the areolas
Lollipop incision: Incisions around the areolas and vertically down the lower pole of the breast
Anchor incision: Incisions around the areolas, vertically down the lower pole of the breast, and along the fold beneath the breast (inframammary fold)

After the incision is made, excess breast tissue, fat, and skin are removed from the breasts. The remaining skin and tissue are then repositioned and tightened.

Keep in mind that some incisions do not work well with an extensive reduction.
What Are Your Concerns With Breast Reduction Surgery?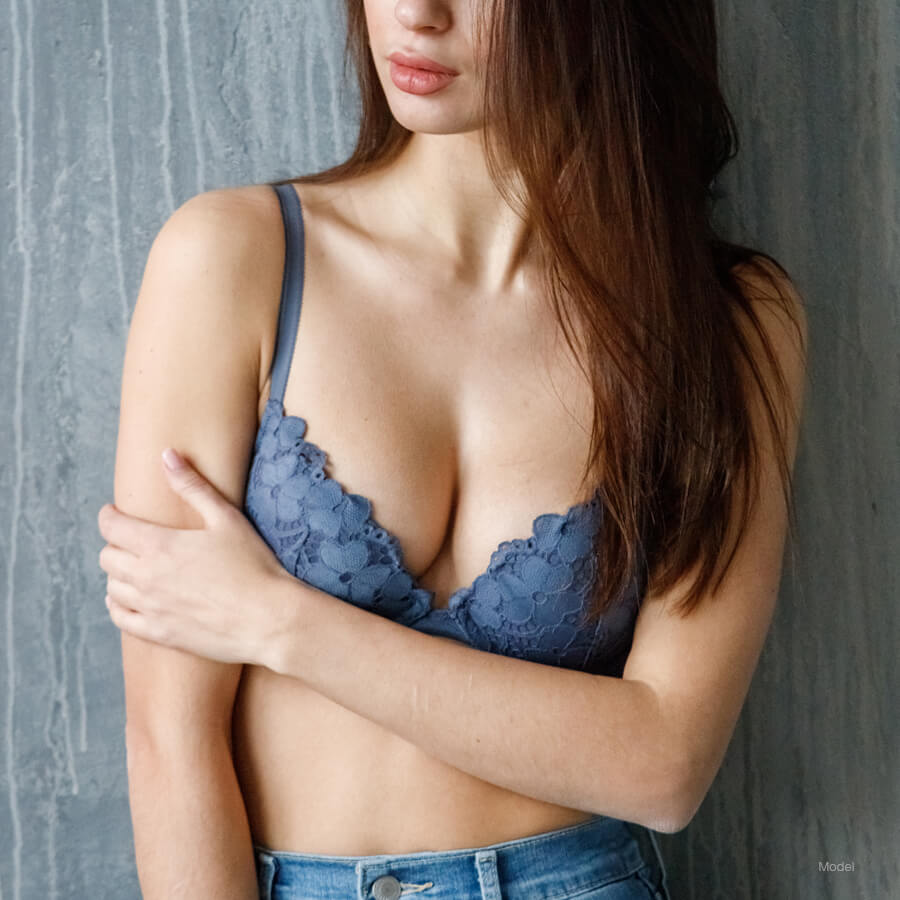 Recovery
Your full breast reduction surgery recovery lasts anywhere from three to four weeks. After your breast reduction surgery, you may experience bruising and swelling for a few days. Pain can be managed with prescribed or over-the-counter pain medication. The bandages and gauze will be removed after a few days, and you will switch to a surgical bra. The surgical bra will help protect your breasts while they are healing.
Normal daily activities and exercise can typically be resumed after a few weeks.
Scars
With this type of procedure, scarring is inevitable. The extent of scarring will depend on the type of incision used and your body's predisposition to scarring. Dr. Henry will try to make the incisions as discreet as possible. Scars will fade over time.
Cost
Breast reduction costs will depend on the location of the practice, surgeon fees, facility fees, and anesthesia fees. The cost will also vary between patients depending on their individual needs for the procedure. Schedule a consultation with Dr. Henry to determine the specific cost of your procedure.
Pain
General anesthesia will be used during your procedure to ensure that you are comfortable and do not feel any pain. You may feel pain during recovery, but this can be alleviated by medication prescribed by Dr. Henry.
Frequently Asked Questions
Am I a candidate for breast reduction surgery?

You may be a good candidate for breast reduction surgery if you:

Wish to minimize the size of your breasts
Experience physical or emotional discomfort due to your breasts
Are in good health
Do not smoke
Have realistic expectations of your results

What are breast reduction risks?

Breast reduction surgery is a very common procedure with minimal risk. However, some side effects are possible after any surgery. Breast reduction risk include:

Infection
Bleeding
Loss of nipple sensation
Loss of ability to breastfeed
Anesthesia risks

How many cup sizes can I go down in breast reduction surgery?

During your consultation with Dr. Henry, you will discuss your goals for the surgery and determine your ideal breast size. In general, breast reduction surgery patients reduce their breast size one or two cup sizes.

Can I combine my breast reduction surgery with any other procedures?

Breast reduction is most commonly combined with breast lift surgery to achieve perkier breasts, while still reducing them to a smaller size. Other procedures that can be combined with breast reduction surgery include:

Will my breast reduction surgery need to be redone?

The results of breast reduction surgery are intended to be permanent. However, factors such as pregnancy, weight loss, and weight gain can drastically affect your results. It is recommended that you maintain a healthy weight after surgery to keep your results looking fresh and new.
Photo Gallery
View Before & After
Contact Us
Get in touch with Dr. Henry by filling out the form below with any questions or comments you have.