More than 4 million BOTOX® injections were performed in the United States in 2006, making BOTOX® Cosmetic the most common cosmetic procedure in the country. BOTOX® injections specifically target the lines, or furrows, that are located between the eyebrows. These lines can make patients appear older, and can also make them seem consistently angry, sad, tired, or confused. Although small, these deep lines around the brow area can significantly disrupt the facial aesthetics and affect a person's self-esteem and self-confidence.
To reduce the appearance of severe brow wrinkles, Dr. Kimberly A. Henry offers BOTOX® Cosmetic to San Francisco Bay Area patients at all three of her locations. The BOTOX® injections contain a naturally-occurring protein known as botulinum toxin type A, which paralyzes the muscles underneath the brow region so that they are unable to contract and wrinkle. When performed by an experienced, qualified plastic surgeon like Dr. Henry, the procedure is safe, quick, and virtually painless. Results can last up to six months, and generally there are no restrictions placed on patients who desire subsequent treatments.
Please contact one of Dr. Kimberly A. Henry's plastic surgery centers to learn more about receiving BOTOX® therapy in the San Francisco Bay Area.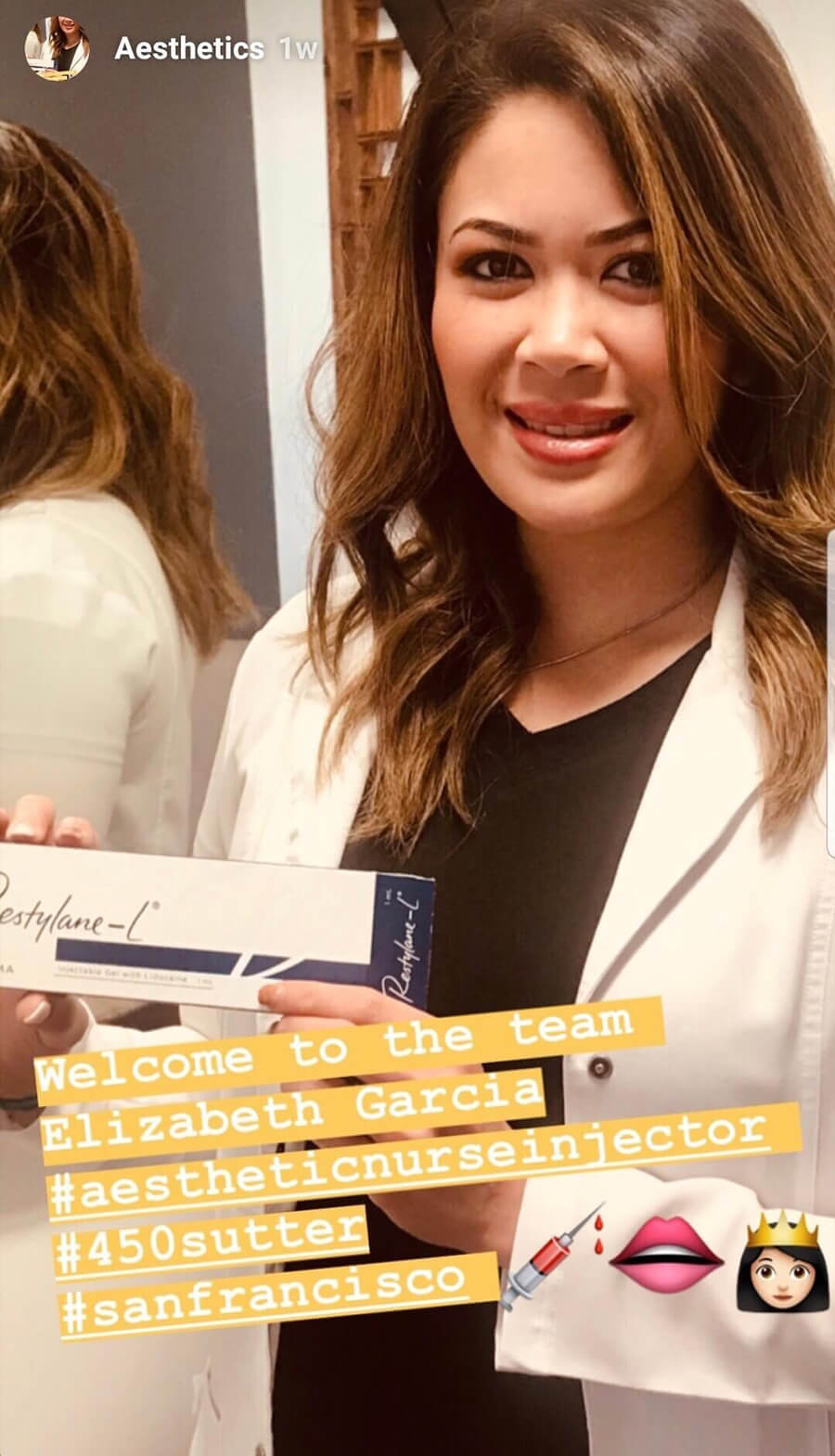 Aesthetic Nurse Injector
Elizabeth
Photo Gallery
View Before & After
Contact Us
Get in touch with Dr. Henry by filling out the form below with any questions or comments you have.