Petaluma Plastic Surgery Office
Our staff is proud to represent the community of Petaluma to provide the best plastic and cosmetic surgery experience possible.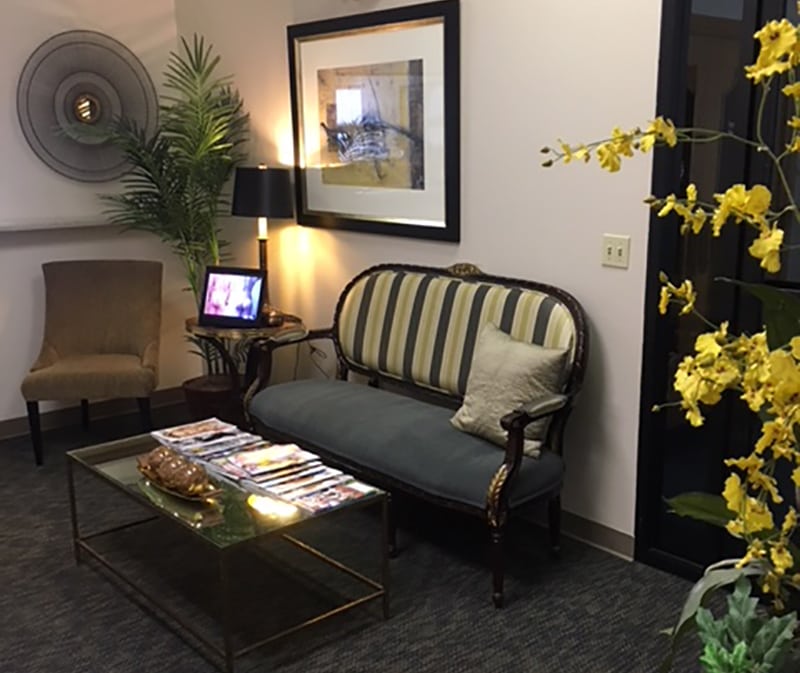 About the Office
At Kimberly Henry, MD, Plastic Surgery, our staff dedicates their time and expertise to make sure your aesthetic expectations are met. If you are visiting from out of town, we would like to make your accommodations as relaxed and comfortable as possible. Petaluma is a National Historic Landmark located just 37 miles north of San Francisco that will make anyone feel right at home.
Services
Services Provided at Our Petaluma Office
Our Petaluma office provides several procedures aimed to meet each individuals aesthetic goals, including:
Length of Stay
Your length of stay will vary depending on the surgical procedure you choose to undergo. If patients are discharged and approved to travel back home, a virtual follow-up appointment can be scheduled with their surgeon.
| | |
| --- | --- |
| Procedure | Length of Stay |
| Breast Augmentation | 5 days |
| Breast Lift | 5 to 7 days |
| Breast Reduction | 5 to 7 days |
| Facelift | 8 days |
| Injectable Facial Fillers | 1 to 3 days |
| Post-Weight Loss Surgery | 2 to 3 weeks up to 6 weeks depending on the amount of surgery required |
| Rhinoplasty | 1 to 3 days |
Travel and Accommodations
Airports
Charles M. Schulz–Sonoma County Airport is located 27 miles from Petaluma. It only offers domestic flights from Santa Rosa.
Oakland International Airport can be found 53 miles from Petaluma and offers international and domestic flights.
San Francisco International Airport is located 60 miles from Petaluma. It offers both international and domestic flights.
Hotels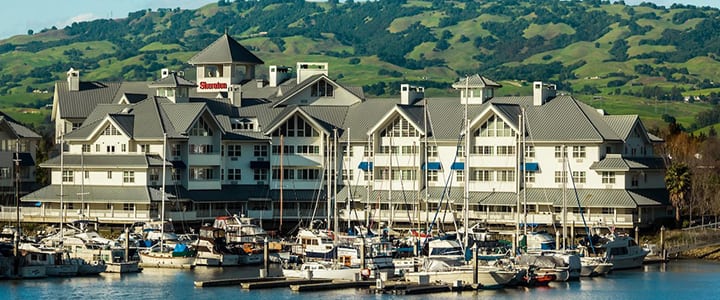 745 Baywood Drive,
Petaluma, California 94954
(707) 283-2888
Located 1.6 miles from downtown Petaluma, the Sheraton Sonoma County hotel offers a gorgeous view of the Petaluma River and provides guests with quality service and comfortable accommodations to make sure they feel right at home.
205 Kentucky Street,
Petaluma, California 94952
(707) 559-3393
With its elegant brick architecture, the Hotel Petaluma dates all the way back to 1923 and is located in California's wine country. This modern and historic hotel provides guests with comfortable and friendly service to make their stay all the better.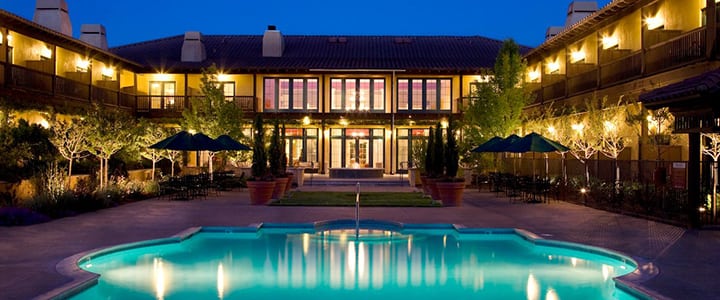 1325 Broadway at Leveroni & Napa Roads
Sonoma, California 95476
(707) 343-8091
The Lodge at Sonoma Renaissance Resort and Spa is an upscale hotel offering guests the ultimate and most comfortable stay with luxurious rooms, a Mediterranean bistro, a coffee and wine bar, fire pits, and a heated pool and spa.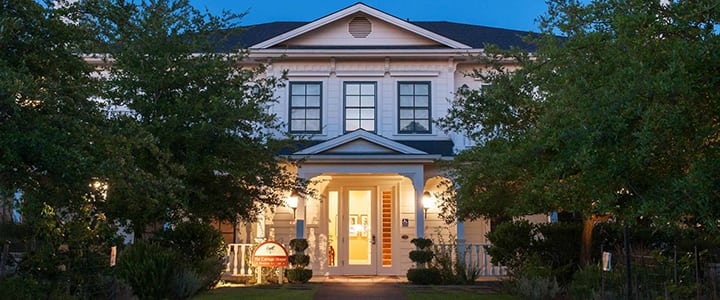 29 E MacArthur Street
Sonoma, CA 95476
(707) 938-2929
Located on a landscaped garden, the MacArthur Place Hotel and Spa will have guests feeling right at home as they are provided with their very own suite or cottage. With plenty of fun and relaxing activities to do in the area, it is the ideal place to stay for guests who are traveling from out of town.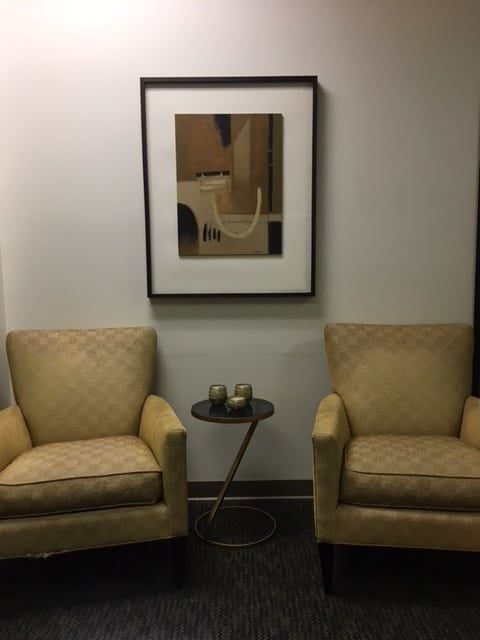 Things to Do in Petaluma
Located along the Petaluma River and home to 65 historical buildings, historic downtown Petaluma is a robust waterfront neighborhood featuring an abundance of 19th-century charm and plenty of things to do for guests of all ages. You can enjoy an array of delightful boutiques, antique shops, eateries, movie theaters, nightlife, and unique festivals and events that take place all year round.
Petaluma Arts Center celebrates the vibrant culture and artists of the Petaluma and Sonoma community through exhibitions, hands-on educational activities, lectures, tours, and plenty of other actives throughout the year.
Located in historic downtown Petaluma, the McNear's Mystic Theatre is known as North Bay's premier live music venue. The theatre hosts a full venue of live music performances year-round and also includes a full bar and restaurant.
Contact Us
Dr. Henry strives to provide her patients with the best quality plastic surgery services possible through genuine care and professionalism. You can call our Petaluma office at (415) 924-1313 or schedule a consultation online to learn more about our practice.
Address
715 Southpoint Blvd Ste C
Petaluma, California 94954
Photo Gallery
View Before & After
Contact Us
Get in touch with Dr. Henry by filling out the form below with any questions or comments you have.