Greenbrae Plastic Surgery Office
Our staff is proud to represent Greenbrae in the larger cosmetic surgery community.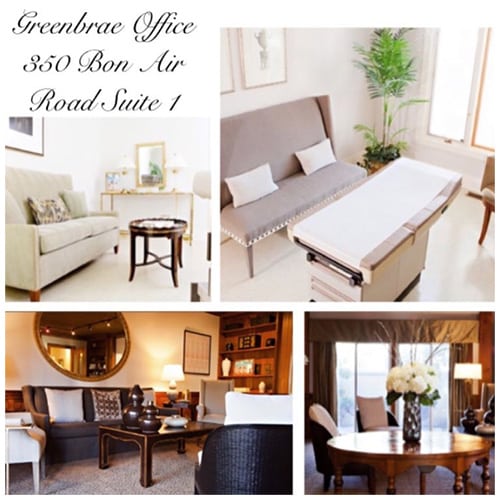 About the Office
At Kimberly Henry, MD, Plastic Surgery, our team takes great pride to ensure our patients have the best plastic surgery experience. If you are visiting from out of town, we are here to make your accommodations as relaxed and comfortable as possible. Greenbrae offers the best hotels, sites, and restaurants to make you feel right at home.
Services
Services Provided at Our Greenbrae Office
Our Greenbrae office provides a variety of procedures aimed to meet your aesthetic goals, including:
Length of Stay
Your length of stay may vary depending on your procedure. If you are discharged and approved to travel, virtual follow-up appointments may be scheduled with your surgeon.
| | |
| --- | --- |
| Procedure | Length of Stay |
| Breast Augmentation | 4 to 6 days |
| Breast Lift | 5 to 7 days |
| Breast Reduction | 5 to 7 days |
| Facelift | 10 to 14 days |
| Injectable Facial Fillers | 1 to 3 days |
| Post-Weight Loss Surgery | 3 to 5 days |
| Rhinoplasty | 1 to 3 days |
Travel and Accommodations
Airports
San Francisco International Airport is located 13 miles south of San Francisco, California and approximately 29 miles from Greenbrae. It offers both international and domestic flights.
Oakland International Airport can be found 31 miles from Greenbrae and offers international and domestic flights.
Charles M. Schulz – Sonoma County Airport is located just 48 miles from Greenbrae in Santa Rosa, California. This airport only offers domestic flights.
Hotels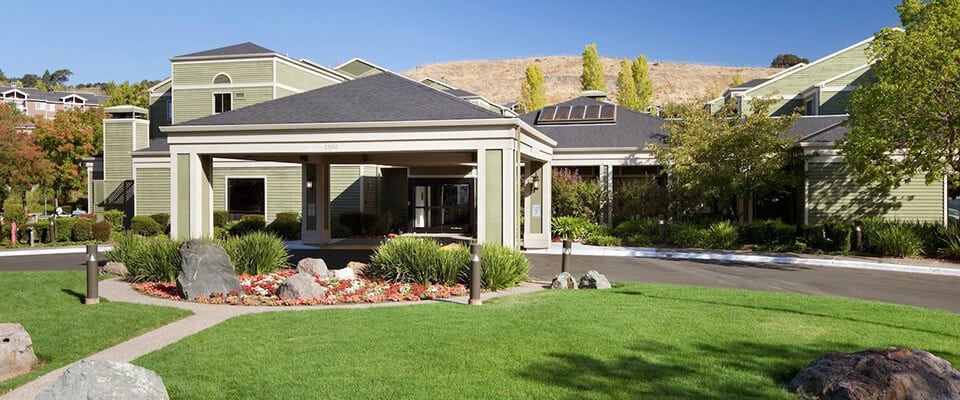 2500 Larkspur Landing Circle
Larkspur, California 94939
(415) 925-1800
Provided by Marriott International, the Courtyard San Francisco Larkspur Landing/Marin County is one of the most popular hotel recommendations that offers a modern and elegant space for a comfortable and relaxing stay.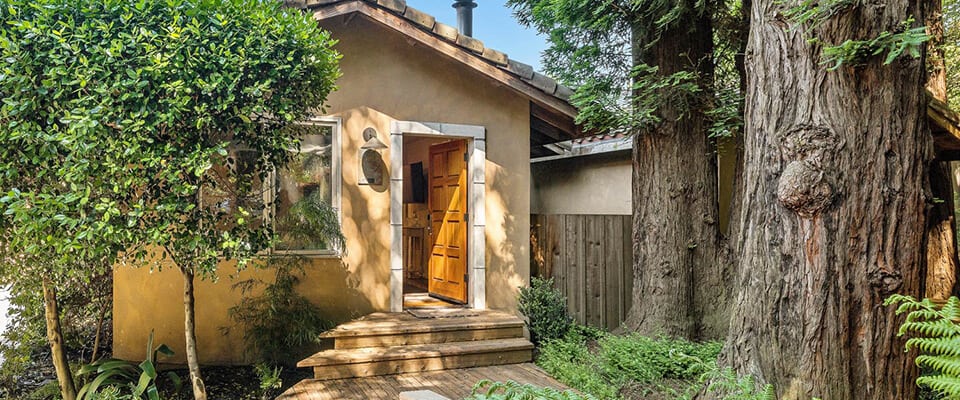 165 Throckmorton Avenue
Mill Valley, Ca 94941
(415) 389-6608
The Mill Valley Inn is an experience like no other. With its charming and historical boutique-looking cabins, this Inn will be able to provide guests with the relaxation needed to soak in the natural Northern California beauty that surrounds them.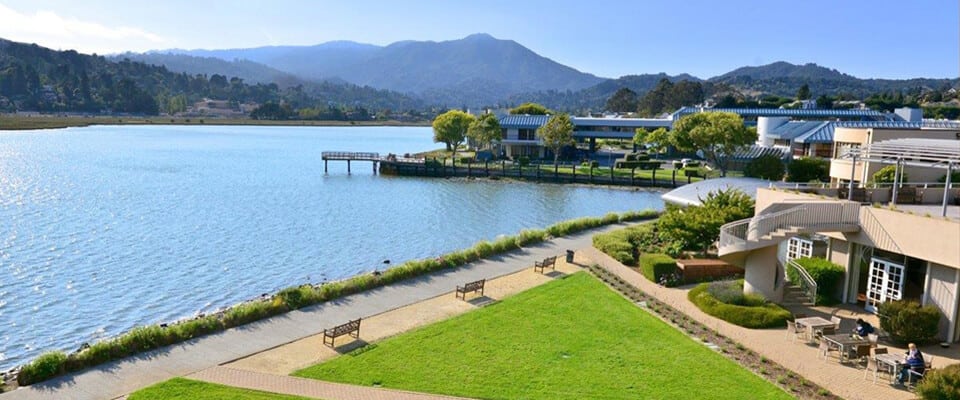 555 Redwood Highway
Mill Valley, CA 94941
(415) 380-0400
The Acqua Hotel provides guests traveling out of town or state with a scenic and comfortable visit in beautiful Mill Valley, California. Each room offers zen-like tranquility and a fantastic view of Richardson Bay to make your stay as perfect and relaxing as possible.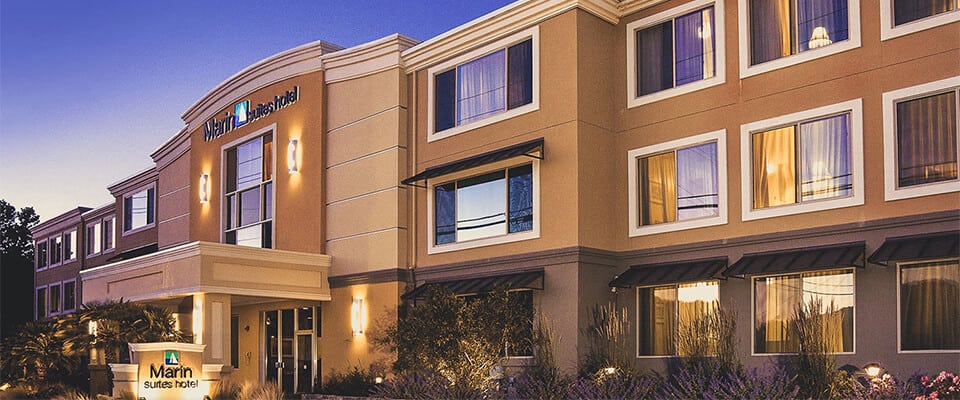 45 Tamal Vista Boulevard,
Corte Madera, California 94925
(833) 827-3206
The Marin Suites Hotel is known as one of the largest and family friendly suites in the area. Guest can experience tranquil outdoor spaces, comfortable and private rooms, and a variety of things to do around the area.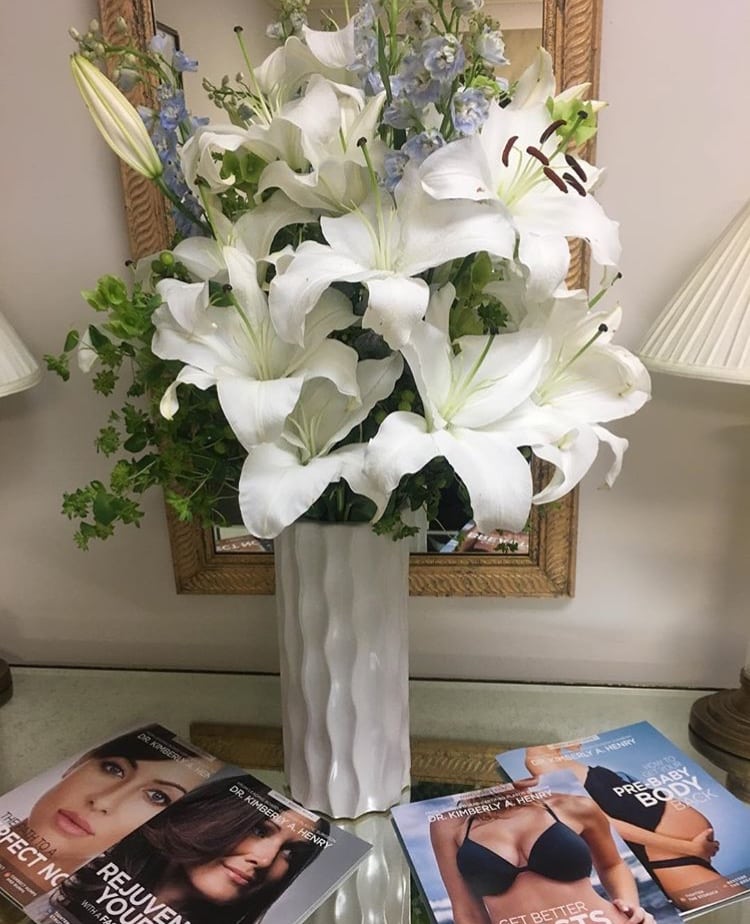 Things to Do
Our practice is located just beyond the Bon Air Shopping Center on Sir Francis Drake Boulevard and is home to many restaurants, bakeries, shopping outlets, and beauty salons for guest to experience.
Patients looking to experience the great outdoors can book a tour at the Muir Wood National Monument and walk along the Redwood Creek and some of the oldest and largest redwood trees.
Point Reyes is perfect for patients who wish to walk along the sandy beaches and experience a  beautiful view of the rocky coast. It is also home to over 1500 species of plants and animals. Point Reyes National Seashore offers accessible resources for visitors with disabilities.
WildCare is an animal sanctuary catered to help and protect sick or injured animals. Not only does it serve nearly 4,000 different types of species, but it is also an educational experience for both kids and adults teaching them about the importance of understanding and respecting wildlife.
Contact Us
Dr. Henry and her experienced team strive to provide quality service with a compassionate touch. Schedule a consultation online or call our Greenbrae office at (415) 924-1313 to learn how we can achieve your treatment goals.
Address
350 Bon Air Road, Suite 1
Greenbrae, California 94904
Directions
Our Greenbrae office is centrally located just off Highway 101 in Marin County just south of San Rafael.
If you are coming up Highway 101 northbound, take the San Anselmo exit. This connects to Sir Francis Drake Boulevard. After driving west for about a quarter mile, turn left onto Bon Air Road, just after St. Sebastian Catholic Church. Then make an immediate left turn onto Via Hidalgo Road. Our practice is located in the building on the right, on the first floor.
If you are driving southbound on Highway 101, take the Sir Francis Drake Boulevard exit. Drive west for a fifth of a mile to Bon Air Road, then turn left. After an immediate left onto Via Hidalgo Road, you will find our practice in the building on the right.
Parking is available in front of the building and through a small driveway to the right.
Photo Gallery
View Before & After
Contact Us
Get in touch with Dr. Henry by filling out the form below with any questions or comments you have.