Bellafill® Cosmetic for Smile Lines & Acne Scars
What is Bellafill®?
Dermal fillers are used to enhance the areas of the face, as they fill in lines, such as nasolabial folds, without invasive surgery and with little or no downtime. However, dermal fillers offer only a temporary solution.
Because most fillers are made up of substances like hyaluronic acid, they are absorbed by your body within four to six months, meaning that repeated treatments are required if you want to maintain your results. Fortunately,
Dr. Henry is proud to offer Bellafill®, an FDA-approved dermal filler that can stimulate collagen growth to treat acne scars and smile lines for a beautiful, youthful appearance that can last for up to five years.
What Are the Benefits of Bellafill®?
Minimally invasive treatment
Treats nasal folds and wrinkles (such as smile lines)
Reduces visible acne scars
Long-lasting results
Am I a Good Candidate for Bellafill®?
During your consultation, Dr. Henry will evaluate your skin to determine whether you are a good candidate for Bellafill®. She will also go over your medical history and medical conditions to determine the best option for your treatment.
How Does Bellafill® Work?
Bellafill® is comprised of a collagen gel that contains microspheres of polymethyl methacrylate (PMMA). The collagen gel adds volume to the skin immediately, and the PMMA microspheres cause the body to build "scaffolding" of collagen around them, allowing for prolonged results.
Bellafill® injections are performed on an outpatient basis and can take 30 minutes to an hour to complete, depending on the severity of your skin issues. Patients who struggle with moderate to severe facial acne scars can benefit from Bellafill®. During your treatment, the solution is injected into the treated area and plumps and smooths the acne scars. Bellafill® can also address visible nasolabial folds that run along the sides of the nose to the corners of your mouth by adding volume to produce a more youthful look.
What Will My Recovery Be Like?
Because Bellafill® is a non-surgical treatment, there is no downtime required, and you can resume your daily activities immediately.
What Results Can I Expect?
Unlike hyaluronic acid-based fillers, Bellafill® can last up to five years, resulting in long-lasting correction of deep nasolabial folds, smile lines, and acne scars.
Are There Any Risks or Side Effects?
As with most cosmetic treatments, there are some potential side effects involved with Bellafill®, including:
Bruising
Swelling
Itching
Minor discomfort
Discoloration of treatment area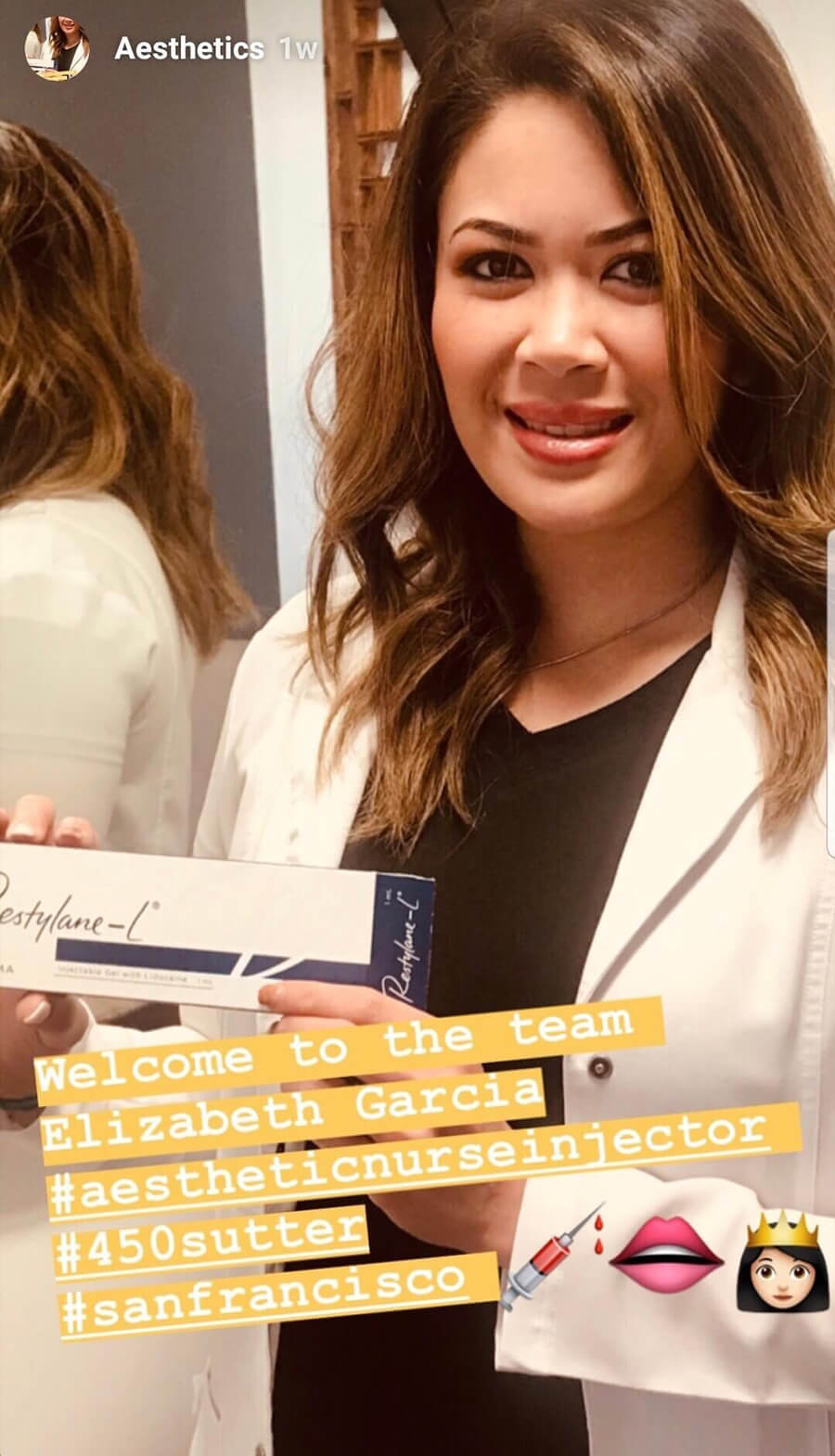 Aesthetic Nurse Injector
Elizabeth
Photo Gallery
View Before & After
Contact Us
Get in touch with Dr. Henry by filling out the form below with any questions or comments you have.