Breast Augmentation in San Francisco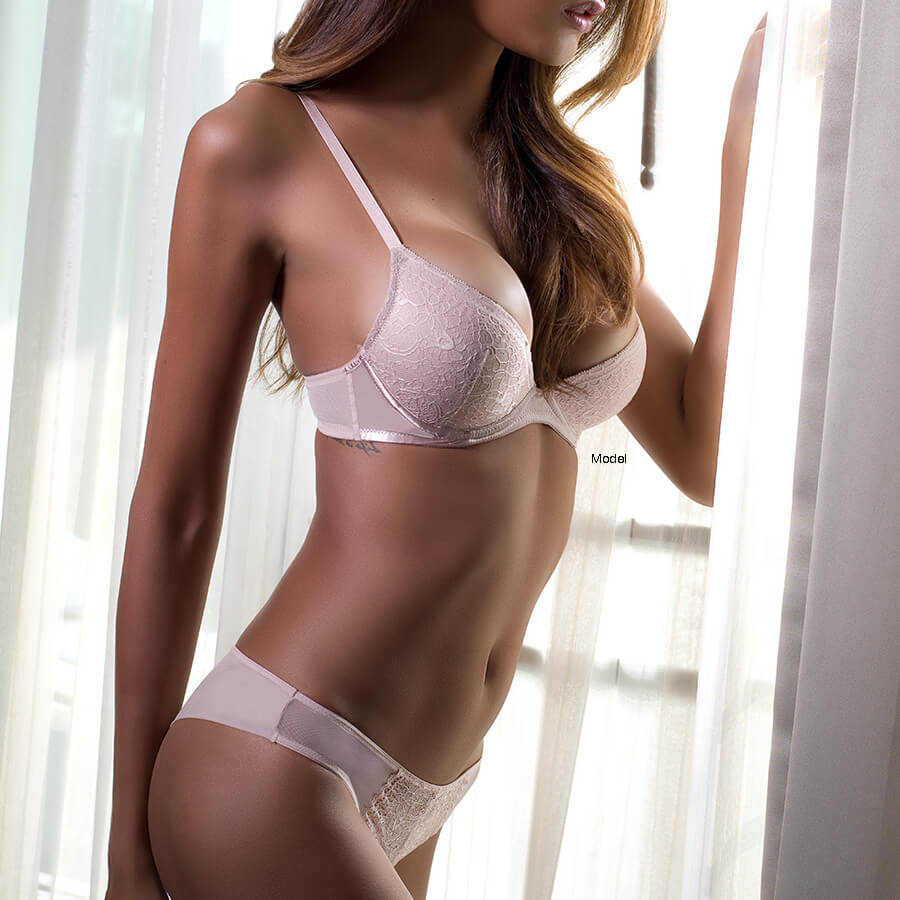 Breast augmentation surgery is one of the most common procedures for women who are unhappy with the appearance of their breasts.
Breastfeeding, extensive weight loss, and aging can all cause your breasts to appear deflated, or you may be unhappy with the size of your naturally small breasts. Breast augmentation is performed using implants to increase breast size, improve breast shape, restore breast volume, and/or correct breast asymmetry. It can be performed as a standalone procedure or combined with other surgical methods for the ultimate breast enhancement.
Dr. Henry and her team of specialists will provide you with several options to achieve your aesthetic goals.
What Breast Augmentation Can Do for You
Breast Implant Options
---
Women who desire dramatic and voluptuous curves, inconspicuous and natural enhancements, or something in between can consult with Dr. Henry during their initial consultation to determine which breast augmentation options will best meet their needs.
Implant Type

Silicone

Consists of an outer silicone shell filled with silicone gel
Produces a more natural look and feel
FDA approved for women 21 years of age or older
Have a lower risk of rupture and rippling

Saline

Consists of an outer silicone shell filled with a saltwater solution
Can create a firm and round appearance
FDA approved for women 18 years of age or older

Advanced structure: a series of silicone outer shells and separate internal saline chambers
Looks and feels almost identical to silicone implants
No silent rupture; no MRIs needed
Lower risk of implant rupture
Lower risk of implant wrinkling

Incision Location

Inframammary

Located along the crease beneath the breast
Preferred by many surgeons for the ability to accommodate any implant type and reduce the risk of complications

More visibility of the breast pocket
Scarring may occur but can be hidden by clothing

Periareolar

Goes around the areola of the breast

Any scarring that develops is likely to blend in with the edges of the areolas
Allows for moderate control over implant placement but has an increased risk of changes in nipple sensation
Only performed using saline implants

Transaxillary

Within the armpit
Leaves no scarring on the breasts
Can only be used with saline implants

Implant Placement

Submuscular

Implants are inserted under the pectoral muscles
Implant edges are less noticeable
Lower risk of capsular contracture and rippling
Longer recovery period

Subglandular

Implants are placed over the breast tissue and on top of the pectoral muscle
Implants may be more noticeable
Less tissue trauma
Shorter recovery period

Combinations

Breast augmentation can be combined with breast lift surgery, liposuction, tummy tuck surgery, and other procedures to enhance the shape of your body. Dr. Henry may recommend combining procedures to help you fully achieve your aesthetic goals.
Breast Augmentation Concerns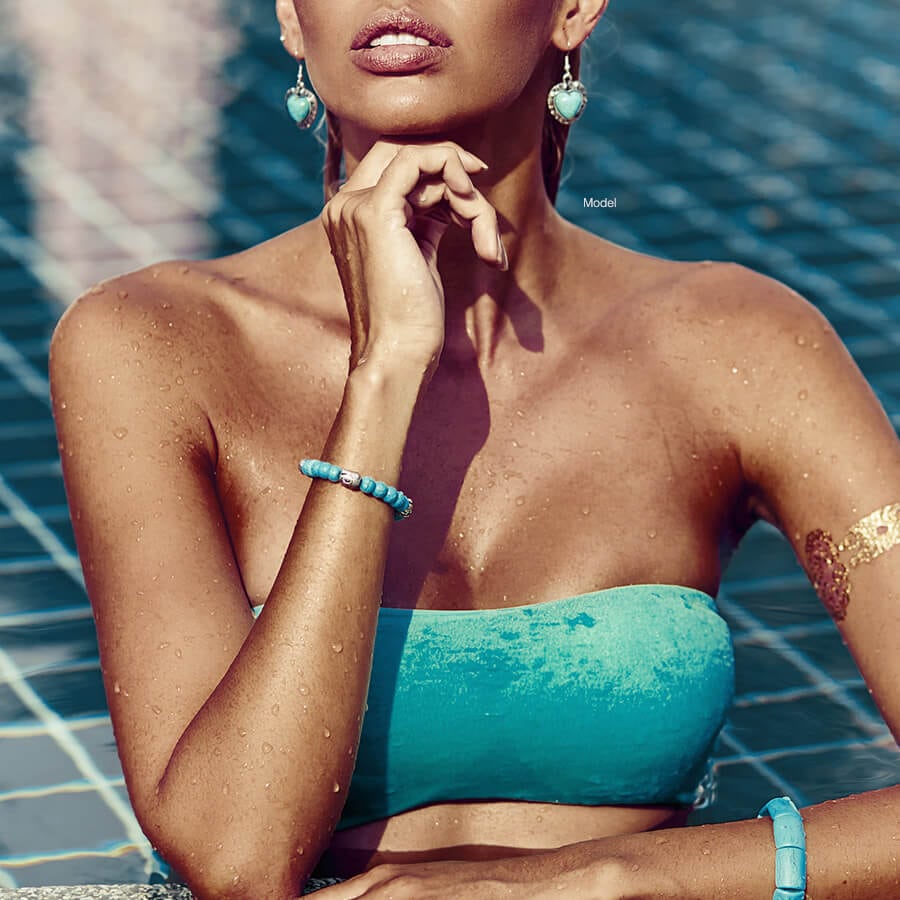 Recovery
Most patients take about two weeks to recover from breast augmentation, although many individuals return to work after one week. To ensure proper recovery, patients should avoid strenuous physical activities and exercises for at least six weeks.
Scars
Scars will begin to fade within four to six weeks as your breasts start to settle.
Cost
The cost of your breast augmentation surgery may vary based on implant type, incisions, and other factors. The procedure may not be covered by insurance. Dr. Henry can determine the cost and financing option best suited for you during your scheduled appointment.
Comfort
Some discomfort may occur following your breast augmentation procedure. You may experience some bruising, swelling, and tenderness during your recovery period, and your breasts will be bandaged in a compression garment to minimize swelling. Dr. Henry will prescribe you pain medication to reduce the discomfort.
Frequently Asked Questions
Do I have to quit smoking before undergoing breast augmentation?

Smoking can increase the risk of complications during your surgery as well as interfere with your healing process. Patients will be asked to quit smoking for at least three to five weeks prior to their surgery and at least eight weeks following the procedure.

What are some risks and possible side effects of breast augmentation surgery?

As with most procedures, breast augmentation side effects may include bleeding, infection, changes in breast sensation, scarring, capsular contracture, implant rupture, and other complications.

Can breast augmentation help with sagging?

While breast augmentation can enhance breast volume, unfortunately, it cannot lift sagging breasts. Patients who wish to address their sagging breasts can combine their breast augmentation procedure with breast lift surgery to improve the placement of their breasts.

Can breast augmentation affect breastfeeding?

Implants and incisions do not generally interfere with the ability to breastfeed. Women who have undergone breast augmentation surgery can usually breastfeed without complication. If this is a concern of yours, be sure to discuss it with Dr. Henry.
---
Dr. Kimberly Henry offers breast enlargement surgery with aesthetically appealing results. Contact Dr. Henry today to schedule a consultation.
Photo Gallery
View Before & After
Contact Us
Get in touch with Dr. Henry by filling out the form below with any questions or comments you have.