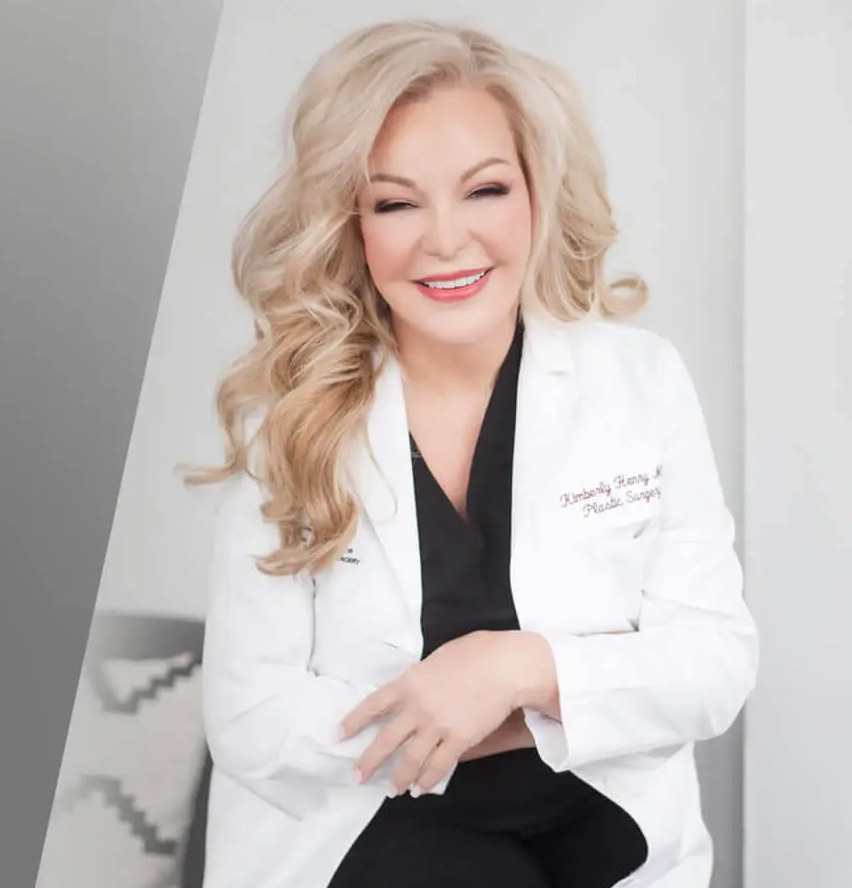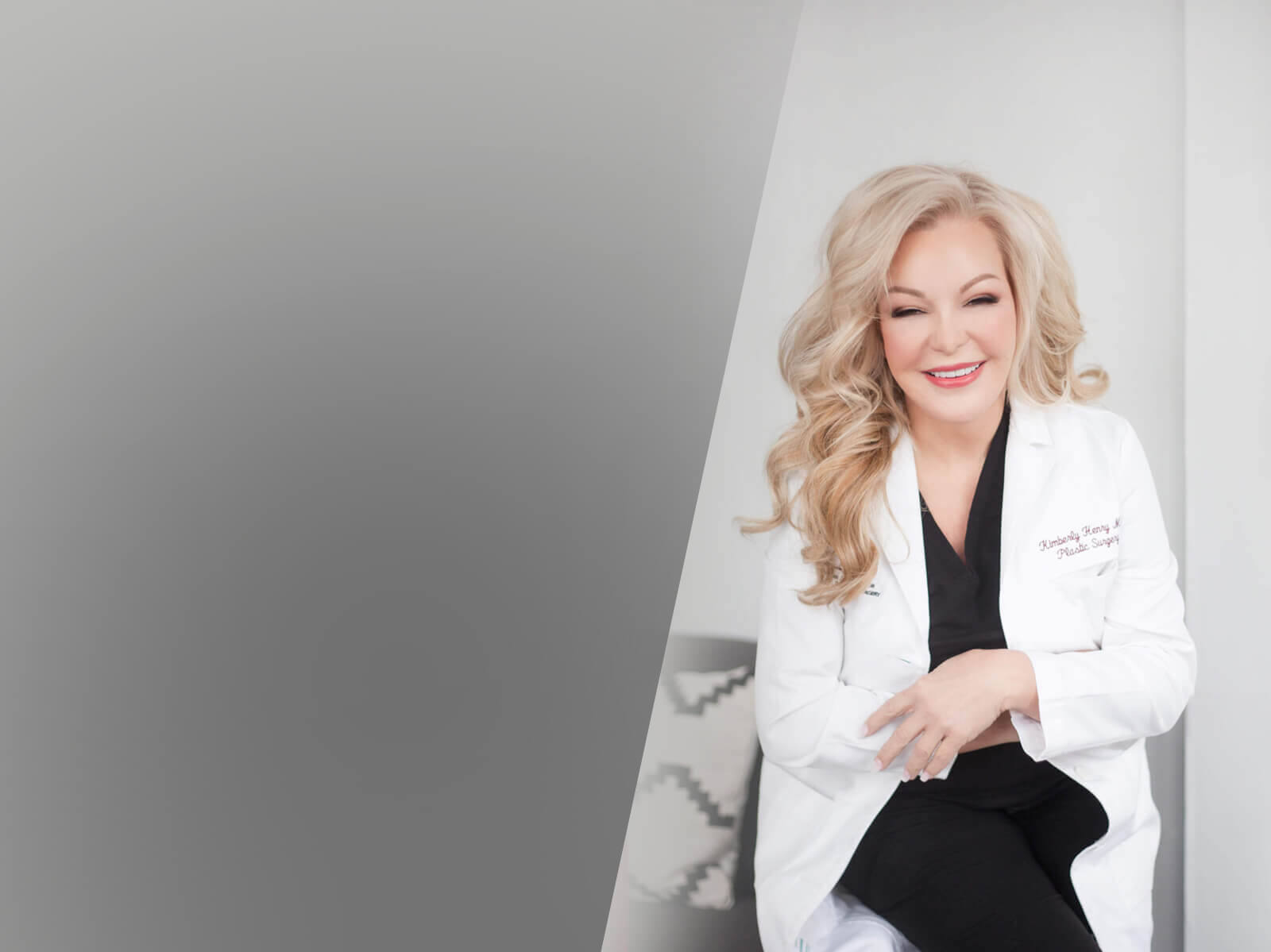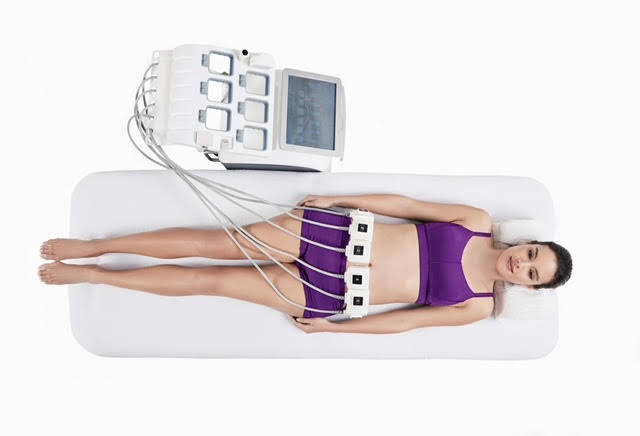 truSculpt®
Fitness minded? Then you might want to try truSculpt® flex, a customized muscle-sculpting treatment that calibrates to your level of fitness, shape, and overall goals in muscle tone.
If fat loss is your focus, try our truSculpt® ID. It is the latest radio frequency device that offers up to 24% fat reduction while tightening skin in the treatment area as well.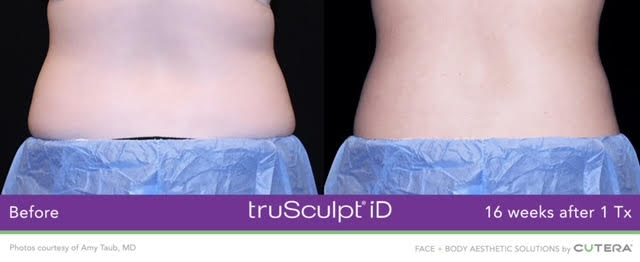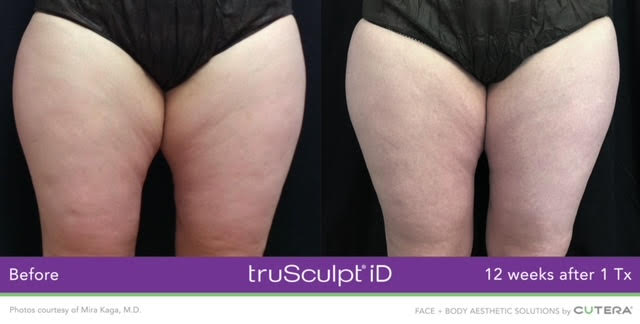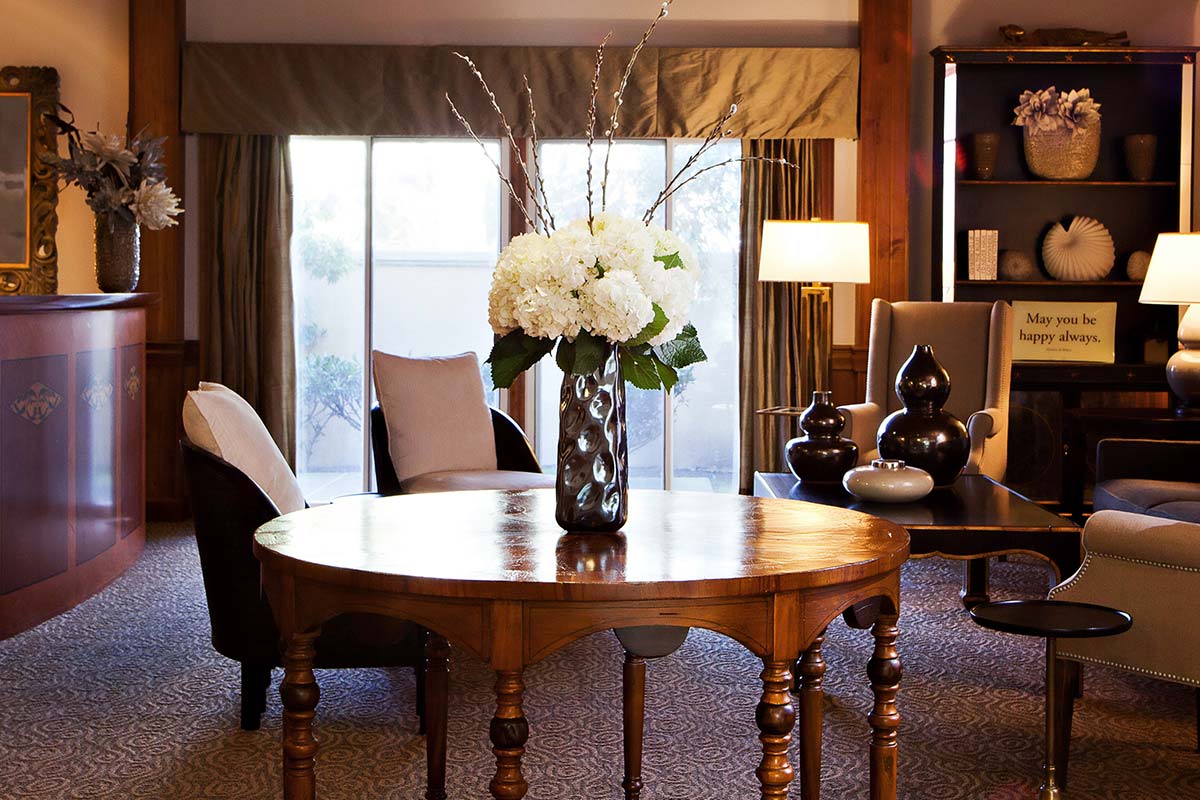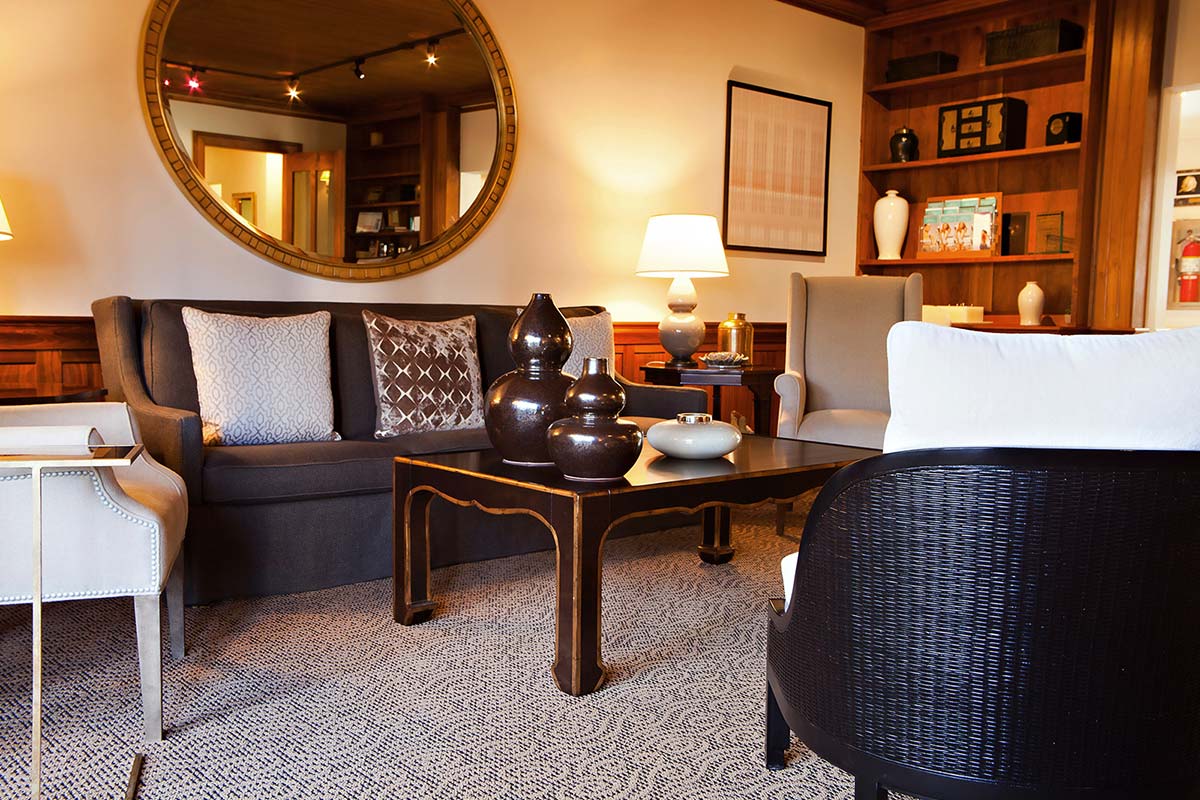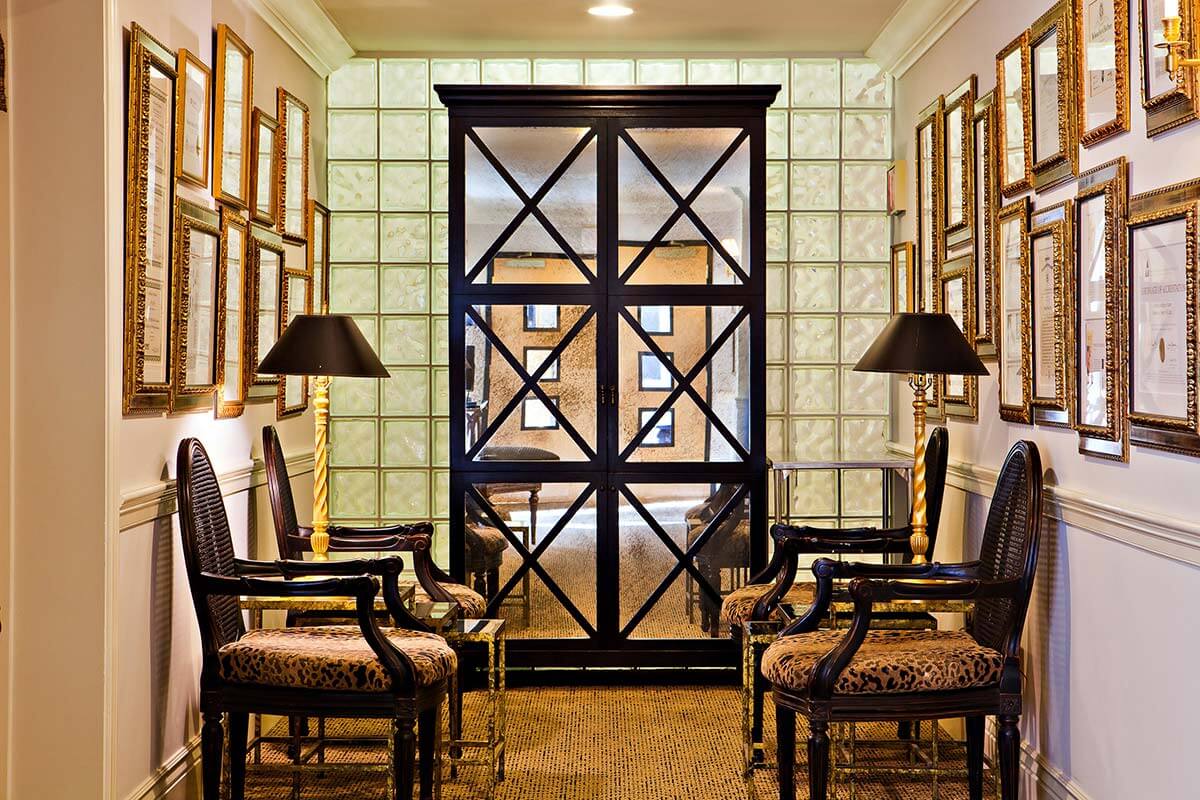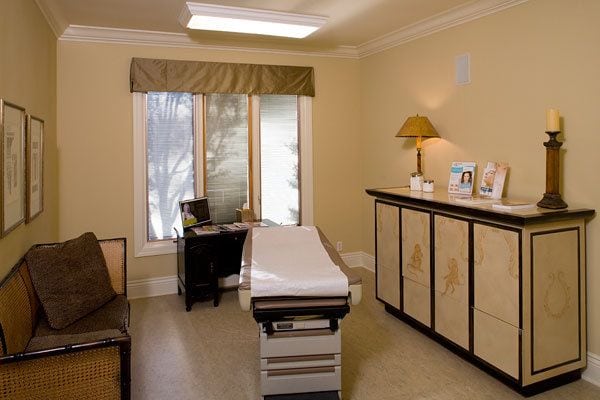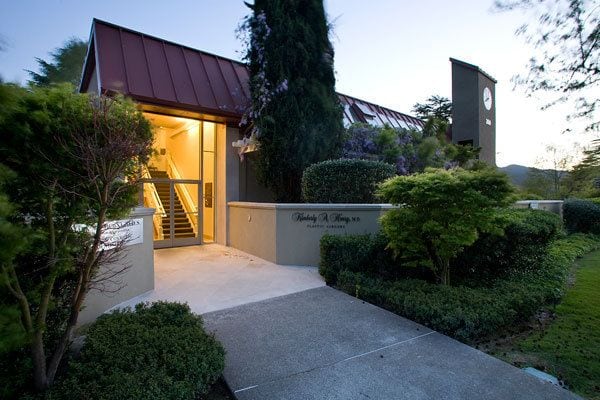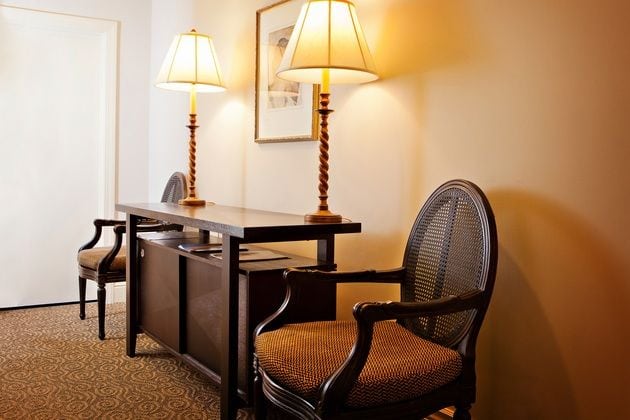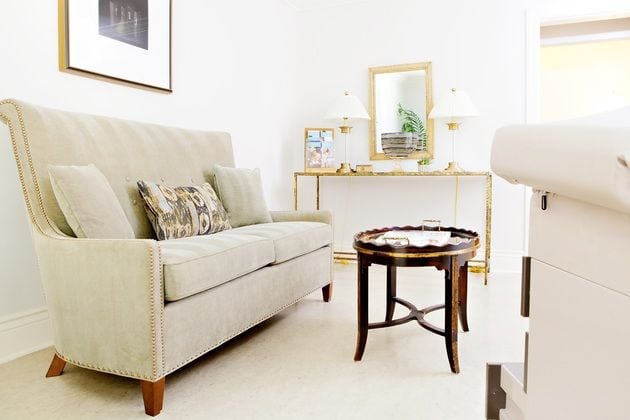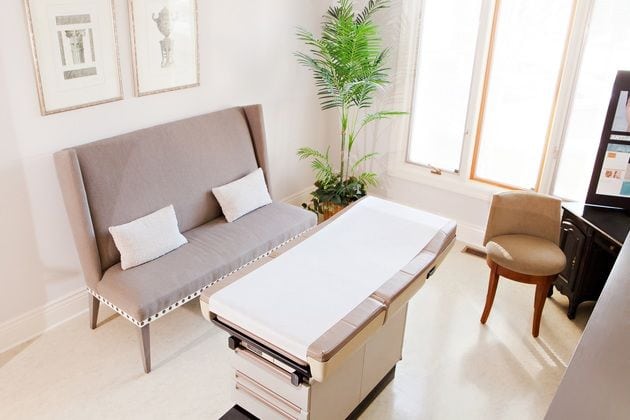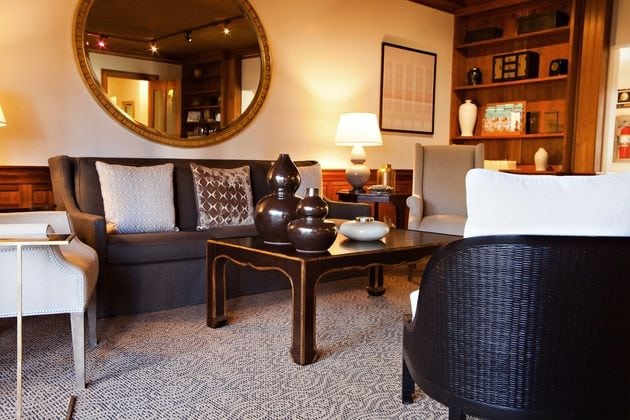 Contact Our Practice
Serving the Entire Bay Area
Our cosmetic surgery practice serves patients from throughout Sacramento and the San Francisco Bay Area, including Greenbrae, Santa Rosa, and other communities in Marin and Sonoma counties. We are also pleased to welcome out-of-town patients who travel to our practice. Contact us today to arrange a consultation with Dr. Kimberly Henry or reserve your seat at one of our supper club evenings.
Tour Our Office