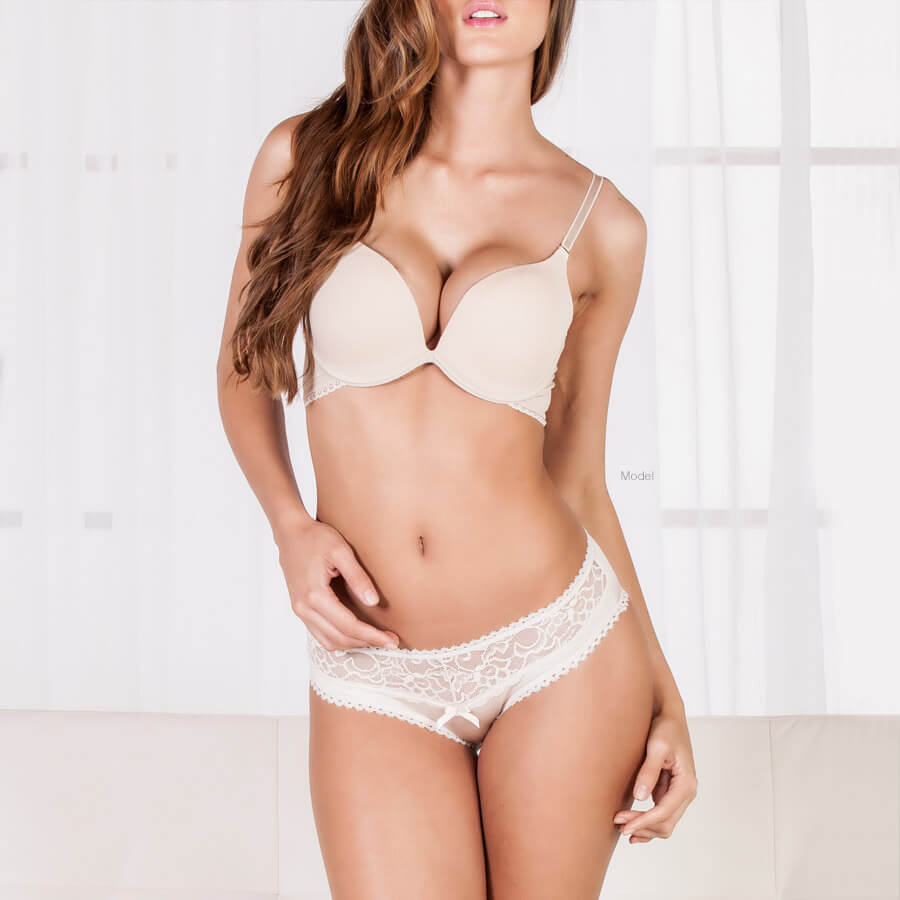 Despite how often you go to the gym or how many days you perfectly track your meals, some areas of your body are resistant to fat loss.
The abdomen, hips, buttocks, and even the area beneath your chin are all examples of these stubborn sections.
Fortunately, liposuction can correct these symptoms by removing fat cells from throughout the body, leaving behind a contoured, fit physique.
What Areas Can Liposuction Address?
Traditional Liposuction

Traditional liposuction is performed under general anesthesia. Small incisions will be made wherever the liposuction is being performed. These incisions are tiny and usually heal on their own without sutures. A small tube is inserted into the area to suction out the excess fat. Since you will be completely sedated, you will feel no pain or discomfort during your procedure.

High-Definition Liposuction

High-definition liposuction is very similar to traditional liposuction and uses power sculpt technology. The only difference is that high-definition liposuction focuses on highlighting muscle groups and contours throughout the body to produce a more fit appearance. Generally, high-definition liposuction is only performed on patients who are active and have developed muscle beneath stubborn fatty areas. This procedure will also be performed under general anesthesia.

Combination

Many patients maximize the benefit of their liposuction procedure by combining it with other procedures like a tummy tuck or breast lift. By addressing skin laxity alongside extra body fat, stark improvements in body shape and tone can be achieved. While more extensive procedures require more extensive recoveries, most patients feel as though the results far outweigh the cost.
Recovery
After your liposuction procedure, a compression garment will be placed on the treated area to protect your new contours and minimize swelling.
Swelling and bruising will occur but should resolve after a few weeks. You will be asked to avoid all strenuous activities for at least six weeks unless instructed otherwise by Dr. Henry. You should be able to return to work three weeks after your procedure.
Results
You can expect a more shapely and slim figure following your liposuction procedure. Results are generally long lasting as long as you maintain a proper exercise routine and healthy diet.
Scars
Dr. Henry makes sure to place incisions in inconspicuous locations on the treated area so they can be easily hidden underneath clothing. It is important to keep your scars away from the sun. Any scars that form will likely fade over time.
Cost
Dr. Henry is here to make sure your liposuction treatment is affordable. For this reason, we offer both CareCredit® and ALPHAEON® financing, and we can help you file all the necessary paperwork.
Frequently Asked Questions
Am I a good candidate for liposuction?

Ideal candidates interested in liposuction should be in good health and have realistic expectations regarding their results. You will also be asked to stop smoking for a few weeks before and after your procedure. Dr. Henry will also ask that you be at or close to your goal weight.

What type of anesthesia will be used for my liposuction procedure?

Liposuction is performed on an outpatient basis under general anesthesia.

Are there any risks or side effects involved with liposuction?

As with most surgical procedures, there are some risks involved with liposuction. These include:

Infection
Bleeding
Fluid accumulation
Poor wound healing
Worsening of cellulite
Photo Gallery
View Before & After
Contact Us
Get in touch with Dr. Henry by filling out the form below with any questions or comments you have.