Facelift in San Francisco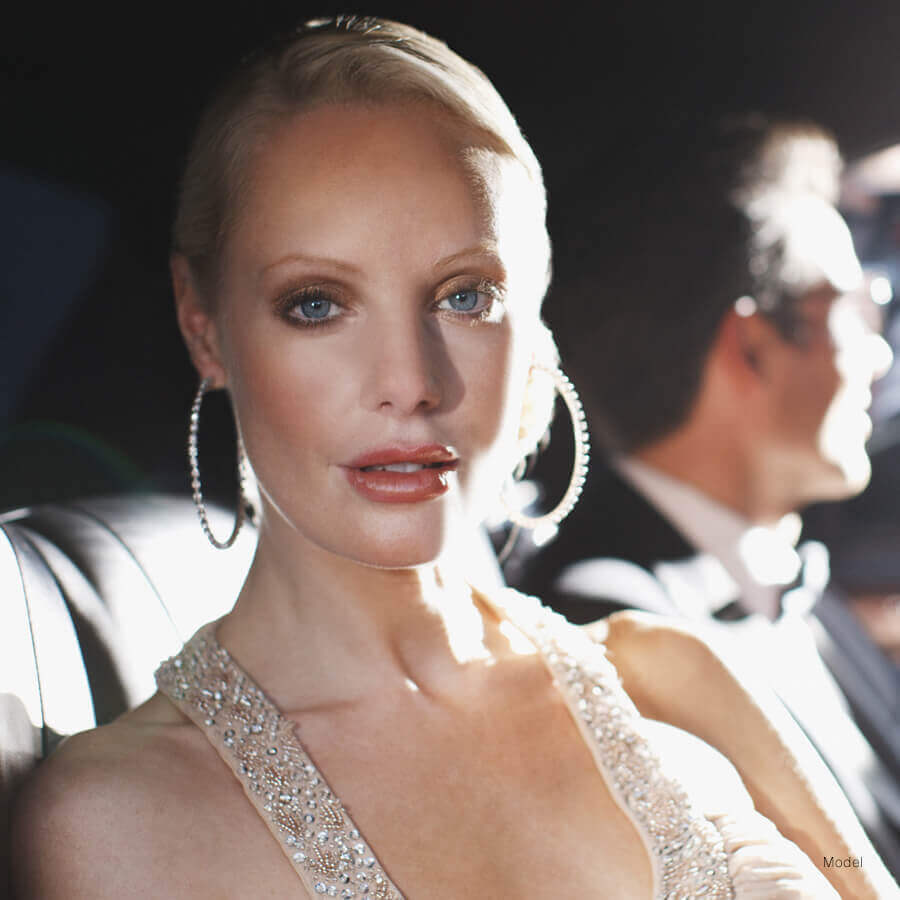 The face is one of the first areas of the body to show signs of aging.
Over time, as the skin is exposed to sunlight and other environmental factors, it tends to lose its smooth texture and elasticity and can become loose and wrinkled. Facelift surgery is an effective procedure that lifts the facial tissues to eliminate imperfections like wrinkles and sagging for anyone concerned about these signs of aging.
Dr. Henry and her team of specialists will provide you with several options to achieve your aesthetic goals.
Benefits of Facelift Surgery
Incision

An incision will be made above the hairline, where it will not be visible. The size of the incision will vary depending on how much lifting is needed.

Technique

Dr. Henry will use sutures to tighten and lift the facial tissues to improve the contours of your face. Excess fat and skin will be trimmed away to reduce the appearance of sagging and fine lines. The remaining skin will then be repositioned, and the incision will be closed.

Combination

Dr. Henry can combine your facelift surgery with other facial procedures to completely rejuvenate your appearance. Commonly combined procedures include: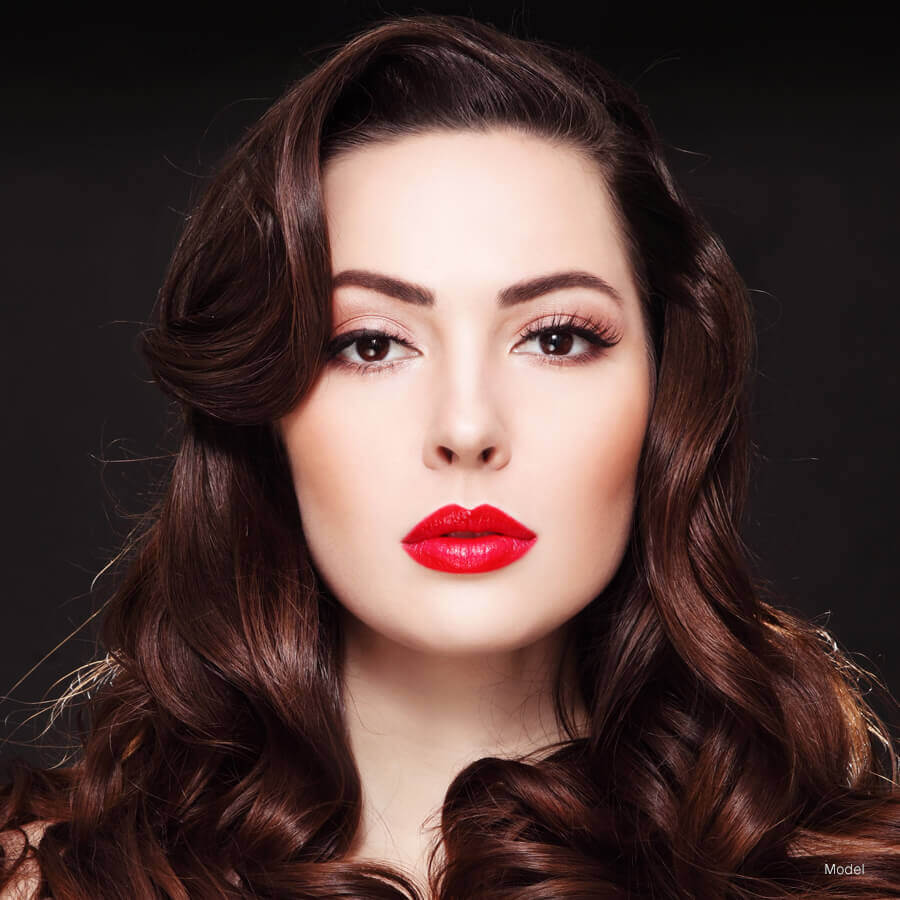 Recovery
Following your surgery, your face will be loosely bandaged to protect your new contours. You may experience some pain and discomfort, which can be alleviated with medication prescribed to you by Dr. Henry. Swelling and bruising may also occur but should resolve after a few days. Make sure to keep your head elevated when resting to help minimize swelling. You will be able to return to work after 10 days but should avoid all strenuous activities for at least two weeks or until instructed otherwise.
Results
Facelift surgery will leave patients with smoother skin, shapelier facial contours, and an impressive appearance of youthful vitality.
Scars
As with any surgical procedure, scarring may be involved. Dr. Henry offers the latest facelift techniques to create minimal scars. Any visible scarring can be hidden with makeup and will likely fade over time.
Cost
The cost of your facelift procedure will vary depending on surgical fees, anesthesia fees, and other factors. During your consultation, Dr. Henry will provide you with an accurate cost sheet to determine the best plan to help you reach your aesthetic goals.
Frequently Asked Questions
Am I a good candidate for facelift surgery?

Ideal candidates for facelift surgery are generally healthy non-smokers who have realistic expectations and show visible signs of aging along the lower third of their face.

What kind of anesthesia will be used during my facelift surgery?

Facelift surgery is performed on an outpatient basis using general anesthesia and can take a few hours to complete depending on the level of correction needed.

Are there any potential risks or side effects involved with facelift surgery?

Although facelift surgery is a safe surgical procedure, there is a risk of complications. These include:

Reactions to anesthesia
Infection
Bleeding
Numbness
Nerve injury
Unfavorable scarring
Photo Gallery
View Before & After
Contact Us
Get in touch with Dr. Henry by filling out the form below with any questions or comments you have.