Facelift in the Marin County, Sacramento, and San Francisco Areas
The facial skin is one of the first areas of the body to show signs of aging. Over time, as the skin is exposed to sunlight and other environmental factors, it tends to lose its smooth texture and elasticity, becoming loose and wrinkled. Facelift surgery, available to Marin County, Sacramento, and San Francisco residents at the practice of Dr. Kimberly Henry, is an effective surgical remedy for anyone concerned about facial skin that is losing its elasticity, tautness, or smooth texture.
The modern facelift procedure can achieve results that are more natural-looking than ever before.
The Facelift Procedure
During facelift surgery at Dr. Henry's practice, serving the Marin County, Sacramento, and San Francisco areas, an incision is typically made above the hairline, where it will not be visible. The size of the incision varies depending on how much lifting is needed. After separating the skin from the forehead, Dr. Henry uses sutures to tighten and reposition the facial muscles, improving the contour of the face. Next, excess fat and skin are trimmed away, reducing the appearance of sagging and age lines on the face. To complete the procedure, Dr. Henry repositions the skin and closes the hairline incision for healing.
---
Facelift Recovery and Results
Immediately after surgery, the face is loosely bandaged for protection. Patients may experience some pain or discomfort, which can be controlled with medication, for the first few days of the healing process. Facelift patients need to sleep in an elevated position for a few days to keep swelling at a minimum. While it may take several weeks for patients to heal completely after a facelift, most patients are able to return to work within 10 days of surgery, and normal exercise and most other activities after two weeks.
In almost every case, Dr. Henry's facelift patients from Marin County, Sacramento, San Francisco, Davis, Santa Rosa, and elsewhere in Northern California enjoy amazing results. A good facelift leaves patients with smoother skin, a shapelier facial contour, and an impressive appearance of youthful vitality. In addition, Dr. Henry's patients often decide to combine a facelift with other facial plastic surgery in order to completely revolutionize their look.
---
Contact Dr. Henry Serving San Francisco and Sacramento
A facelift from Dr. Kimberly Henry, serving Marin County, Sacramento, San Francisco, Santa Rosa, Davis, and nearby communities, is an excellent option for almost anyone who is concerned that their face is showing the signs of age. By tightening the facial skin and muscles, Dr. Henry can help you achieve a more youthful looking appearance. Contact the practice today to schedule a consultation.
Photo Gallery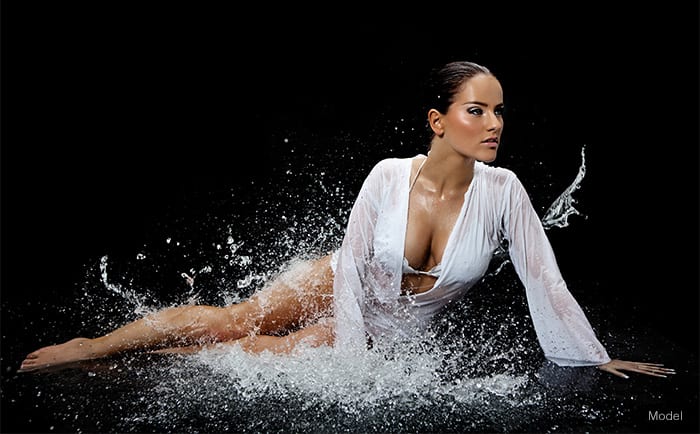 View Before & After
Contact Us
Get in touch with Dr. Henry by filling out the form below with any questions or comments you have.