Davis Plastic Surgery Office
Our team is honored to represent the community of Davis to help each patient achieve their aesthetic goals.
About the Office
At Kimberly Henry, MD, Plastic Surgery, our staff aims to serve our patients by making sure they have the best experience possible. If you are visiting from out of town, we are here to make your accommodations as relaxed and comfortable as possible. Davis offers some of the most scenic and tranquil sites that will make your stay all the more enjoyable.
Services
Services Provided at Our Davis Office
Our Davis office provides several procedures aimed to meet each individual's aesthetic goals, including:
Length of Stay
Your length of stay may vary depending on your surgical procedure. Patients who are discharged and approved to travel back home can schedule a virtual follow-up appointment with their surgeon.
| | |
| --- | --- |
| Procedure | Length of Stay |
| Breast Augmentation | 4 to 6 days |
| Breast Lift | 5 to 7 days |
| Breast Reduction | 5 to 7 days |
| Facelift | 10 to 14 days |
| Injectable Facial Fillers | 1 to 3 days |
| Post-Weight Loss Surgery | 3 to 5 days |
| Rhinoplasty | 1 to 3 days |
Travel and Accommodations
Airports
Sacramento International Airport is located 22 miles from the center of Davis, California. It offers both international and domestic flights.
Oakland International Airport can be found 78 miles from Davis and offers international and domestic flights.
Hotels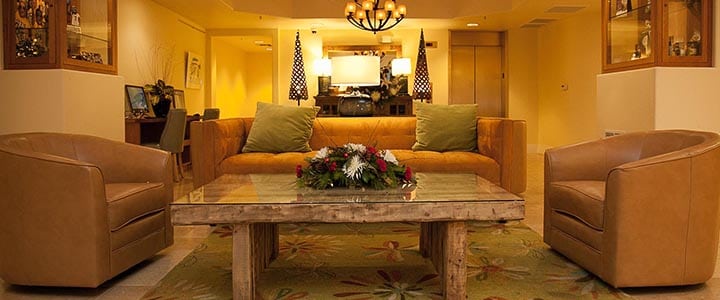 110 F Street
Davis, California 95616
(530) 753-3600
Located in the heart of downtown Davis, the Hallmark Inn UC Davis hotel offers comfortable and relaxing rooms, an attentive staff, and plenty of free parking. Pets weighing no more than 25 pounds are also welcome to stay.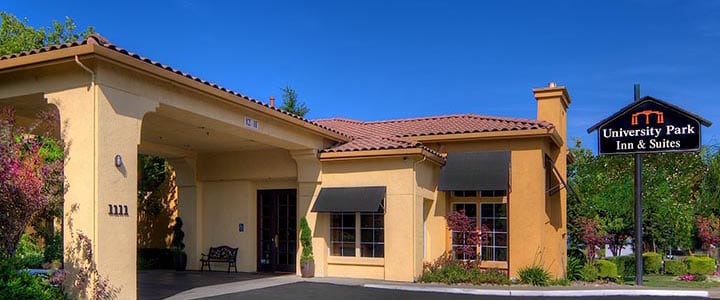 1111 Richards Boulevard
Davis, California 95616
(530) 756-0910
The University Park Inn and Suites hotel provides guests with quality service and comfortable accommodations to make sure they feel right at home. It also has a large swimming pool and pet-friendly options to make your stay as perfect and relaxing as possible.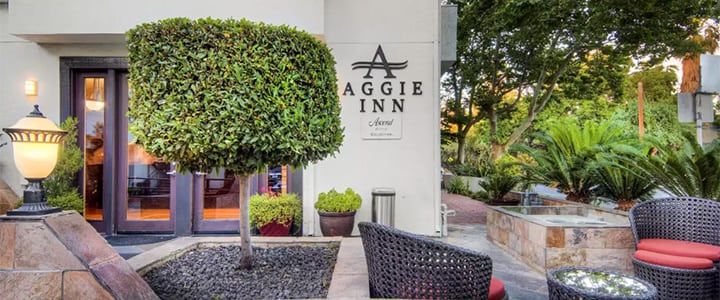 245 First Street,
Davis, California 95616
(530) 756-0352
The Aggie Inn provides guests with a great location and modern rooms for the perfect stay. This boutique-style hotel is located near UC Davis, and it is the ideal place to stay for guests who are traveling from out of town.
173 Old Davis Road Extension,
Davis, California 95616
(530) 756-9500
The Hyatt Place UC Davis hotel offers guests the ultimate and most comfortable stay with spacious suites that include a separate bedroom, living room, and kitchen. Pets are also welcome to stay. However, no more than two pets will be allowed in each guestroom.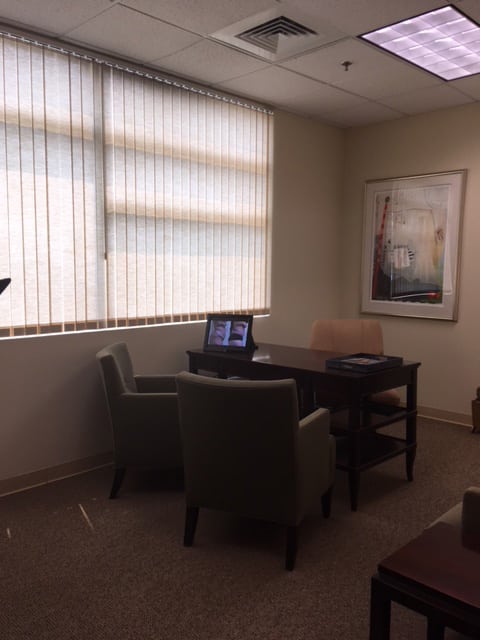 Things to Do in Davis
The United States Bicycling Hall of Fame has dedicated their time and effort to preserve the history of competitive cycling, dating all the way back to the early 20th century. This non-profit organization has educated guests for years about all disciplines within the sport of cycling, including road, track, cyclocross, BMX, and mountain biking. It also recognizes some of the best competitors to have ever cycled.
Guests looking to experience some peace and tranquility can visit the University of California, Davis Arboretum. This luscious botanical garden is filled with approximately 100 acres of various plants and flowers that are sure to brighten your day. It is open 24 hours a day, and there is no charge for admission.
The Hattie Weber Museum stands as a proud representation of Davis's long and prosperous history. Operated by the Yolo County Historical Society, guests visiting from out of town can learn all about the town's history, with the oldest exhibit dating back to 1911.
Contact Us
Dr. Henry and her experienced team strive to provide quality service for each patient to help them achieve their aesthetic goals. To learn more about our Davis practice, please contact our office at (415) 924-1313 or schedule a consultation online today.
Address
4627 Fermi Place, Suite 140
Davis, California 95618
Photo Gallery
View Before & After
Contact Us
Get in touch with Dr. Henry by filling out the form below with any questions or comments you have.