Back To Facial Implants Gallery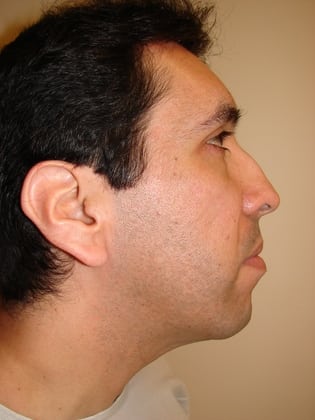 Description:
This patient had a rhinoplasty and chin augmentation. These procedures are very common to have performed together. Patients find that it makes the face appear more symmetrical. This patient was very happy.
---
Photo Gallery
View Before & After
Contact Us
Get in touch with Dr. Henry by filling out the form below with any questions or comments you have.