Back To Breast Augmentation Gallery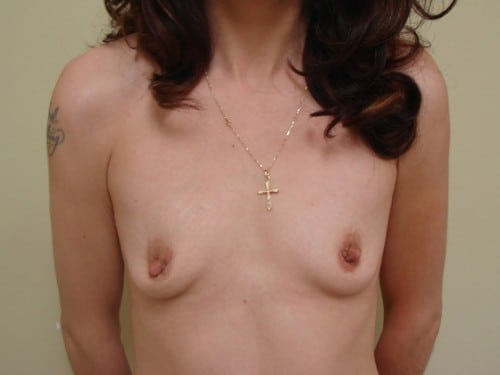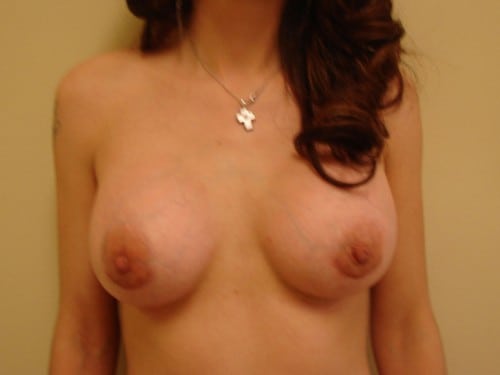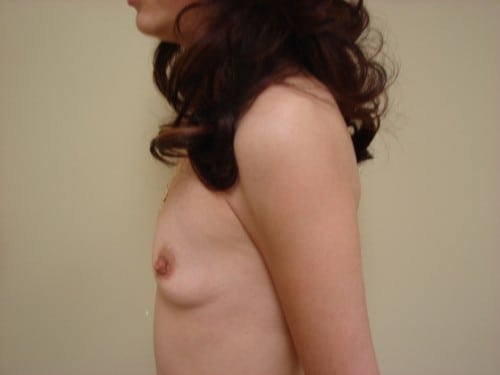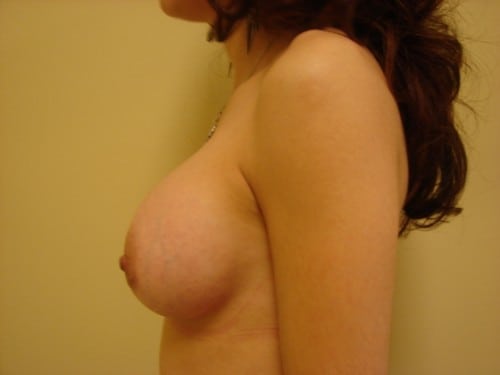 Description:
This patient is Hispanic and wanted to make her upper body proportionate to the rest of her body. The implant is placed under the muscle and gives volume to the very small amount of breast tissue that was there previously.
Patient Profile
AGE: 25
CURRENT CUP SIZE: C
HEIGHT: 5'3″
IMPLANT PLACEMENT: Unknown
INCISIONAL APPROACH: Unknown
PREVIOUS CUP SIZE: A
PREVIOUS PREGNANCIES: 1
SHAPE OF IMPLANTS: Unknown
SIZE OF IMPLANTS (VOLUME): Unknown
WEIGHT: 102
---
Photo Gallery
View Before & After
Contact Us
Get in touch with Dr. Henry by filling out the form below with any questions or comments you have.