Back To Breast Augmentation Gallery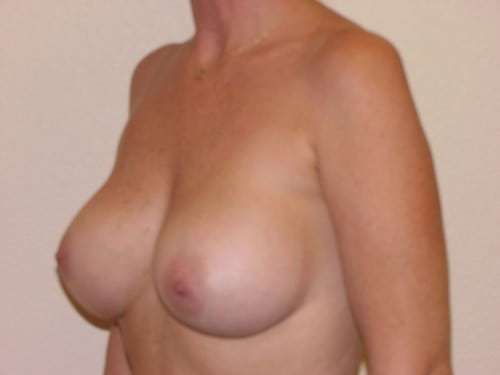 Description:
This 28 year old patient found that after nursing her children her breasts were asymmetrical. By inserting saline-filled implants we could even out her breasts to give her a full and even look that she desired.
Patient Profile
AGE: 28
CURRENT CUP SIZE: Unknown
HEIGHT: 5'7″
IMPLANT PLACEMENT: SUBPECTORAL
INCISIONAL APPROACH: Unknown
PREVIOUS CUP SIZE: Unknown
PREVIOUS PREGNANCIES: 2
SHAPE OF IMPLANTS: Unknown
SIZE OF IMPLANTS (VOLUME): Unknown
WEIGHT: 130
---
Photo Gallery
View Before & After
Contact Us
Get in touch with Dr. Henry by filling out the form below with any questions or comments you have.