Back To Breast Augmentation Gallery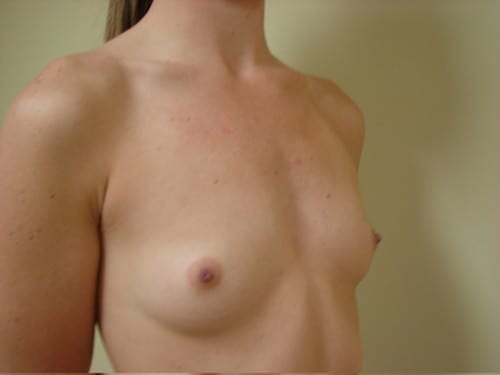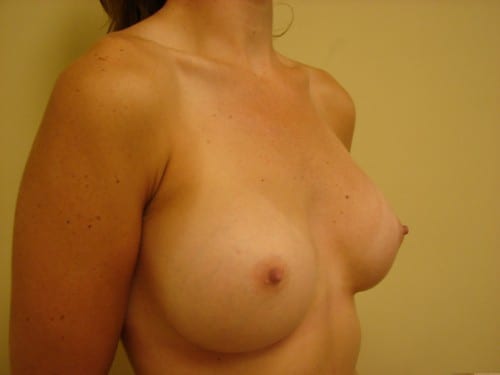 Description:
This patient is a 24 year old caucasian female. She is very athletic and muscular. She desired volume with a natural look. She loves her results.
Patient Profile
AGE: 24
CURRENT CUP SIZE: C
HEIGHT: 5'10"
IMPLANT PLACEMENT: subpectoral
INCISIONAL APPROACH: Unknown
PREVIOUS CUP SIZE: A
PREVIOUS PREGNANCIES: Unknown
SHAPE OF IMPLANTS: Silicone- High Profile
SIZE OF IMPLANTS: (VOLUME) Unknown
WEIGHT: 125
---
Photo Gallery
View Before & After
Contact Us
Get in touch with Dr. Henry by filling out the form below with any questions or comments you have.