Back To Brazilian Butt Lift Gallery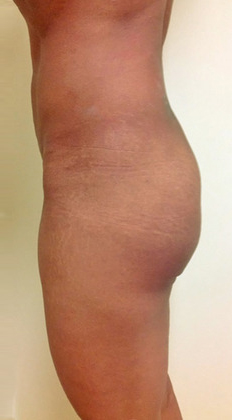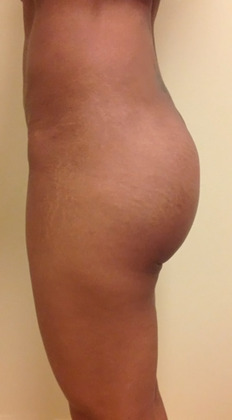 Description:
This patient came to Dr. Kimberly Henry looking for a plumper buttock area. Though her buttocks was fairly full to begin with, Dr. Henry recommended buttock implants with a fat-transfer and was able to achieve the look the patient desired.
---
Photo Gallery
View Before & After
Contact Us
Get in touch with Dr. Henry by filling out the form below with any questions or comments you have.