Back To Brazilian Butt Lift Gallery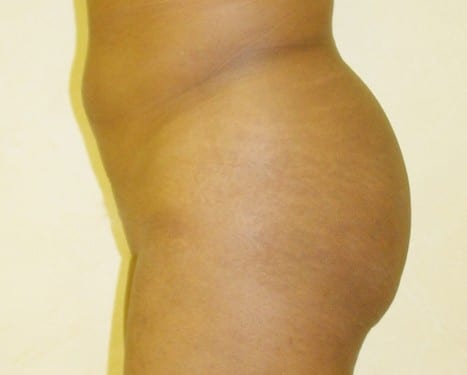 Description:
Dr. Kimberly Henry was able to help this Bay Area patient with Buttock Implants. She had desired a profile which would accentuate her gluteal area and enhance her buttocks. Dr. Kimberly Henry, Buttock Augmentation Specialist, chose the ideal shape and size implants to meet her needs and create a more voluptuous buttocks.
---
Photo Gallery
View Before & After
Contact Us
Get in touch with Dr. Henry by filling out the form below with any questions or comments you have.